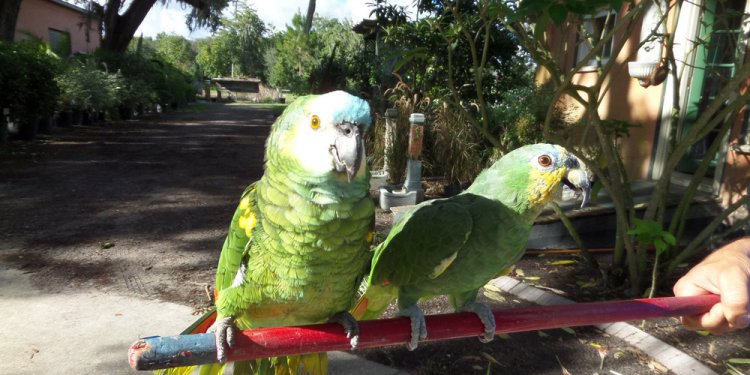 Bird Rescue Jacksonville FL
Open Wings Rescue and Sanctuary is a registered Florida non-profit organization with a pending Federal 501(c)(3) tax exempt status. Our staff is comprised of a group of dedicated like-minded individuals that are committed to addressing the growing homeless parrot issue that is rampant in the United States. We are dedicated to the rescue, rehabilitation and re-homing of Exotic Birds. We accept surrendered Exotic Birds, provide medical care if needed, evaluate their personality, work on behavioral issues, and if possible, match them with a wonderful home. Our potential adopters will go through a rigorous screening process, including home inspections to ensure the safety and longevity of the placement.
In certain circumstances, through no fault of their own, some Exotic Birds just cannot be adapted to living in a home as a human companion. In these cases, we will offer the bird a lifetime sanctuary arrangement with suitable indoor/outdoor aviary accommodations with plenty of love and understanding.
Because of our intensive approach to caring for our birds, we will not always have space available for new surrenders. We will maintain a waiting list if delaying the surrender is an option or do our best to provide contacts of other rescues located throughout the state of Florida.
See also:
Share this article
Related Posts