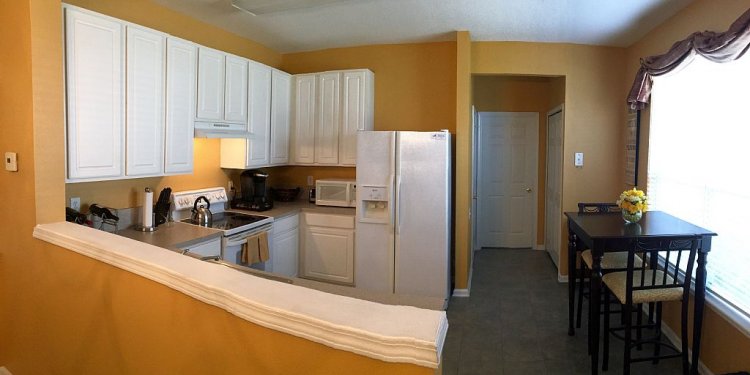 First Coast Jacksonville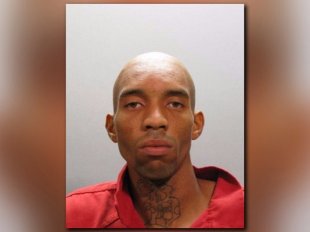 Hostages saved from active shooter situation
First Coast News, WTLV
Nicholas Daquan Humphrey (Photo: JSO)
JACKSONVILLE, Fla. - A hostage situation ended with no injuries to the 13 held inside the Community First Credit Union on Edgewood Avenue for hours after a suspect tried and failed to rob the business Thursday morning.
In a tweet, police identified the suspect as 23-year-old Nicholas Daquan Humphrey. He was booked into jail several hours after the incident. He's been charged with 13 counts of kidnapping, one count of armed robbery and one count of theft of a motor vehicle. His bond hearing will be held Friday morning.
Humphrey made multiple requests to police asking for family members. Jacksonville Sheriff Mike Williams says authorities aren't sure what the point of bringing the family to the credit union was, but says it could have something to do with mental health issues.
Police say the initial incident started at around 9:03 a.m. - 8 minutes before officers arrived. A Jacksonville Sheriff's Office spokesperson says the suspect reportedly threatened the hostages inside the building several times. There were 11 hostages in the building and then an additional two were hiding. Those two were able to escape and, after SWAT entered the business, the other 11 were freed as well.
A witness on scene told First Coast News that she was in the credit union drive through when the robbery happened. The witness told us she saw multiple bank tellers walking through the building with their hands up. The woman said she knew something was wrong and immediately called 911.
Police say the suspect drove up the credit union in a stolen vehicle and walked inside with a dog. Police say that dog is safe.
Several family members spoke with First Coast News during the course of the hostage situation. Many of them were unable to get in contact with their loved ones inside the building.
Prior to identifying Humphrey as the suspect, Sheriff Williams incorrectly identified an 18-year-old teller at the bank as the armed gunman. He said in a 5 p.m. press conference he called the victim's mother and apologized for the mistake.
Mayor Lenny Curry released a statement via Twitter commending first responders and the SWAT team:
Appreciation to men and women @JSOPIO JSO, swat and @JFRDIncidents handling of the hostage situation today. Be safe.
— Lenny Curry (@lennycurry)
Below is a statement from the FBI:
"Regarding the incident that took place inside Community First Credit Union in Jacksonville on the morning of Thursday, December 1, 2016: Special Agents from the FBI Jacksonville Division were on scene to offer assistance to the Jacksonville Sheriff's Office as needed. The FBI remains on scene and has opened an investigation. As it is active and ongoing, there are no additional details that can be confirmed by the FBI at this time."
Share this article
Related Posts