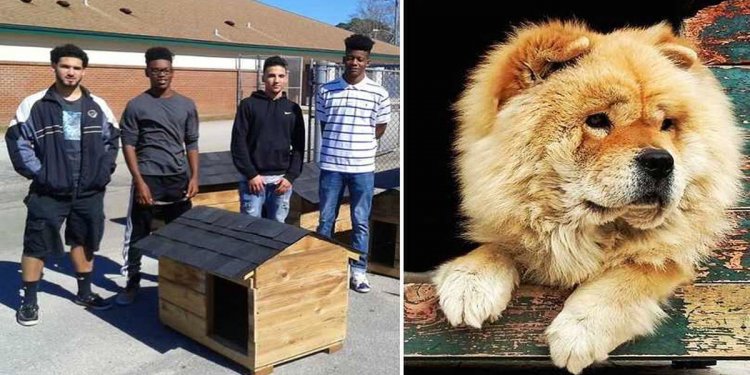 Free kittens Jacksonville FL
We have all seen the sign or newspaper ad - FREE KITTEN! However, we all know that nothing in life is really free. If you are going to be a responsible pet owner you know there are shots, tests and spay or neuter surgery in that kitten's future. So how much is that 'free' kitten going to cost you?
*Testing for Feline Leukemia and FIV
$30.00
*First FVRCP vaccination ( two are needed)
$13.00
*Fecal
$15.00
*Earmite Treatment
$12.00
*Worming not including tapeworms
*Spaying (female)
$115.00
*Neutering (male)
$75.00
*Rabies
$16.00
*Office visit
$28.00
Total
$244.00 (female) $204.00 (male)
*The above charges are averages from 4 different veterinarian clinics in 2004.
Lucky Cat Adoption's adoption request for a cat or kitten is only in the range of $20 to $25 and we do the following:
All cats and kittens are tested for Feline Leukemia and FIV (Kittens may be litter checked or Mom cat is tested)
All cats and kittens are spayed or neutered
All cats and kittens have had vaccinations up to date. (This may include 2-FVRCP and Rabies depending on age of cat or kitten and how long it has been in our group)
All cats and kittens have been treated for earmites and ears cleaned
All cats and kittens have been wormed (if needed)
All cats and kittens have had Advantage or other flea prevention applied.
Lucky Cat Adoptions takes pride in the adoption of healthy, well cared for cats and kittens; however, some animals may be harboring parasites or other illnesses that haven't shown up while in foster care. This is why we require that you take your new pet to a veterinarian for a complete check up within 7 days of adoption. Don't forget to bring along your new cat's medical record so the doctor will know what has been done.
Share this article
Related Posts