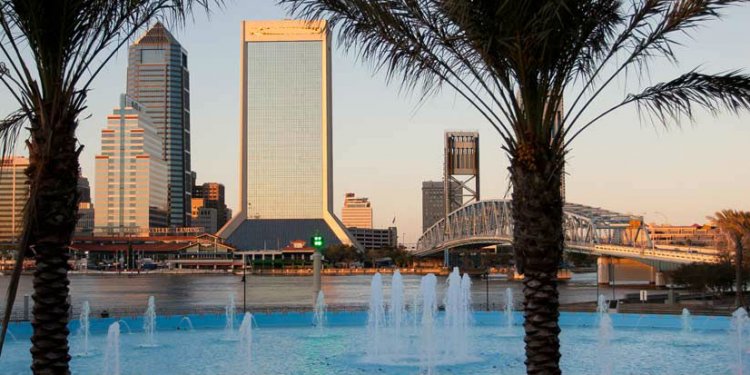 Jacksonville adoption
At A Woman's Choice of Jacksonville, we are proud to partner with Choice Network to offer pro-choice adoption services to all of our patients.
Since our partnership began just three years ago, six women who have come through our doors have made adoption plans and many more have looked to Choice Network for additional support.
We love Choice Network because they believe…
Adoption is honoring you.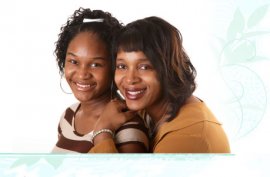 There are over 300, 000 waiting families looking to adopt per year. There is a loving and qualified family available for every child – a family waiting for you.
Adoption is about options. Over 80% of women choose open adoption.
You have the right to decide what type of relationship you would like with the child and their parents.
Here is a very basic outline of what the different types of openness are:
Open Adoption: At least one visit a year, pictures and letters*
Semi-Open Adoption: You receive pictures/letters from the family, but through the agency
* It is important to note that openness is not a legally binding concept in all states, your advocate will talk to you more about the laws of your state and precautions we take to work with the wishes of the birth parents in accordance with the laws.
Adoption is about economic independence.
All expenses related to the pregnancy and adoption are paid for.
Adoption is about your pregnancy.You will be assigned an advocate whose job is to ensure you are informed through out the process. Your advocate is available to you 24 hours a day for as long as you need.
Adoption is professional and private.
100% of our clients appreciate the care and privacy that our agency provides for them.
Adoption is about redefining choice.
Today could be the hardest day of your life, because it could be the day you learned about your unplanned pregnancy. The majority of pregnancies in America today are unplanned – you are not alone.
Share this article
Related Posts