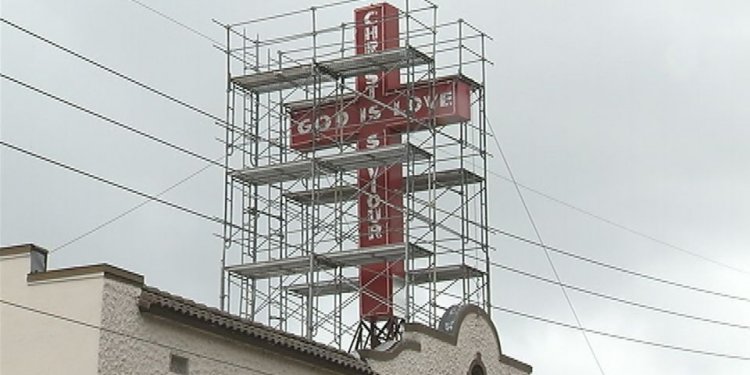 Orlando Rescue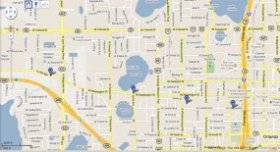 We're glad you're taking the time to learn about the Mission.

Mission Statement
The Orlando Union Rescue Mission is one of Central Florida's oldest and largest homeless service providers. The Mission provides for immediate physical needs - including food, clothing and shelter - however, our programs are designed to lead the homeless to permanent independence built upon a personal relationship with Christ.
Since 1948, the Orlando Union Rescue Mission's purpose is to bring the hungry, hurting and homeless to a new life, new goals and a new future in Christ.
Contact Information
Administration Offices
1521 W. Washington St
Orlando, FL 32805Phone 407-422-4855
Fax 407-425-7510
Mailing Address
P.O. Box 2791
Orlando, FL 32802
Click here for interactive map
Statement of Faith
The Orlando Union Rescue Mission is a member of the Association of Gospel Rescue Missions and subscribes to its doctrinal statement.
We believe the Bible to be the inspired, infallible, ultimate authoritative Word of God.
We believe there is one God, eternally existing as Father, Son and Holy Spirit.
We believe that the Lord Jesus Christ is deity, that He was born of a virgin, that we are redeemed by His atoning death through His shed blood, that He bodily resurrected and ascended into Heaven, and that He will come again in power and great glory.
We believe that men are saved through a direct, personal encounter with the risen Lord, at which time they are regenerated by the Holy Spirit. This event we hold to be an experience, rather than a doctrinal supposition.
We believe in the present ministry of the Holy Spirit, by whom Christ indwells each believer enabling him to live a godly life of obedience as he reaches for maturity.
Share this article
Related Posts