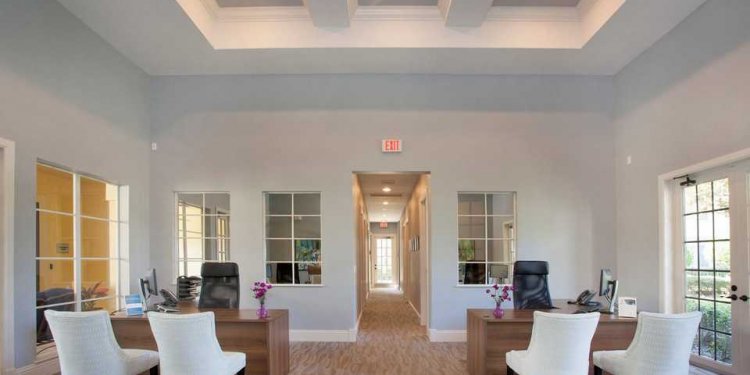 Orlando SPCA
When Kerri Burns took the helm of the SPCA of Central Florida two years ago, it was a little like adopting an un-neutered mutt who pees on your sofa.
She knew there would be a lot of hard work and behavior modification ahead.
But as Burns steps down as president this week, she leaves a $7 million-a-year nonprofit that has radically changed everything from its name — now the Pet Alliance of Greater Orlando — to its core philosophy.
"One of the most important things we did was to stop euthanizing animals for space reasons or because they had been here a long time, " said Burns, 52, who is leaving to pursue a longtime dream of sailing around the world. "We have been able to create families and help save lives."
The agency, which takes in about 10, 000 dogs and cats a year, has boosted adoption rates by launching off-site events. It began a mobile spay-neuter, vaccination and microchipping program, traveling to low-income communities in Orange and Osceola. It partnered with an online veterinary-supply store and recruited local businesses to underwrite new programs.
And it started both a meals-on-wheels program for homebound seniors who need food for their pets and a summer camp to teach kids about animal care and compassion.
It also extended an olive branch to local animal-rescue groups and county animal shelters to help find homes for abandoned dogs and cats.
Before Burns arrived, staff from Orange County Animals Services and the SPCA — whose Orlando facility is across the parking lot from the county shelter — barely spoke to each other.
Dil Luther, who manages the county's animal division, said the nonprofit Pet Alliance now routinely takes in pets turned into the county who are not prime adoption candidates.
Sherri Cappabianca, co-founder of Rocky's Retreat Canine Health & Fitness Center in Orlando, called Burns "amazing."
"She brought a vision and direction that were sorely needed, " she said.
Pet Alliance Vice President Sean Hawkins said the agency now works with 67 rescue groups.
"I went to an open house they held where they invited all the rescue people, wanting to use us as resources, " said Patti Boyle, founder of the Orlando nonprofit Buddies for Life. "I was very impressed, and I think everybody there was impressed."
Burns earned $126, 000 as president last year. The agency's board of directors is conducting a national search for a new president — a process expected to take several months.
Burns said the decision to leave was wrenching. But the chance to crew a 44-foot catamaran around the world was an unexpected opportunity too tempting to pass up.
Share this article
Related Posts