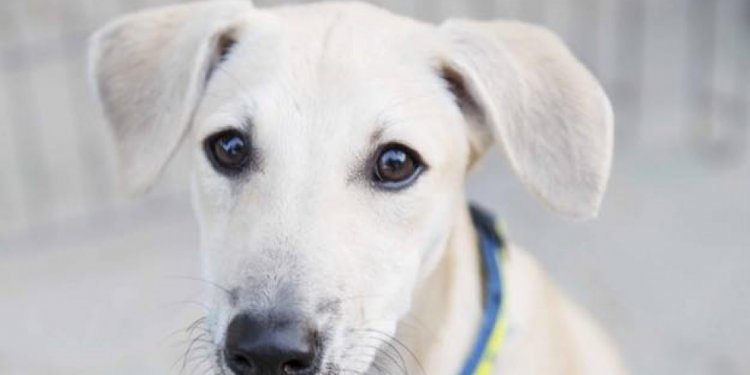 Adopt a Pet Dog
1. Making the Best of the First Week with Your Dog - Just like us, dogs need order and leadership, especially dogs for adoption that aren't accustom to a daily routine. They seek structure, which you must provide. Your dog needs to know that you are the boss and that you have a set of house rules. This makes the transition from the shelter to your home easier, faster and more rewarding. Hold a family meeting to create rules about caring for the dog. Purchase your basic dog care items such as ID tags, a collar and a 6 foot leash, food and water bowls, food, dog toys, a crate and bedding, and basic grooming tools. Just before you bring your dog into the home, take him for a walk to tire him out a little. At first, limit your dog to one room or area. Most dogs instinctively like to den, and a crate makes the ideal place for your dog to sleep and get away from household hubbub, a crate is where a lot of dogs for adoption already have spent a lot of time so it will feel familiar. Plan a trip to the vet in order to make sure your dog is healthy and will not transmit any diseases to other local dogs. For more tips, and advice read the full post at our blog.
2. Introducing A Puppy to an Adult Dog – First make sure your dog(s) are current on all their vaccinations, including bordatella (kennel cough) especially if the puppy is coming from a shelter or rescue kennel, or has been exposed to other dogs for adoption. Just having the new puppy in the house is enough for your older dog to get used to, start out by keeping the puppy in isolated from the older dog. As for the first introduction pick a neutral and unfamiliar territory, such as a street or park you don't usually visit. For a really young puppy (4 months and under): start by having a friend (not a family member) holding the puppy in their arms and letting your friendly adult dog take a good sniff. For future meetings going on walks together is a wonderful bonding activity! For more tips follow along at our blog.
3. FAQ for Dog Veterinarian Visits - Taking your dog to the veterinarian should be your first priority. This is especially true if you have other pets. It's a good idea to make sure your new pet is healthy and doesn't have any diseases or viruses he or she could transmit to other dogs in the house. The best way to find a veterinarian is by word of mouth. The dog shelter or rescue group where you adopted your dog may have a good recommendation. For proper preventative care, your dog should be examined by a veterinarian twice a year. A typical vet checkup includes searching for fleas using a special flea comb. Taking your dog's temperature, and a physical examination which will include checking your dog's ears, eyes, nose, teeth, skin, legs, joints, and genitals, and lymph nodes and listen to the heart and lungs. It will be common for the veterinarian to stress the importance of avoiding parasites, and will suggest options for flea and tick prevention and control.
Share this article
Related Posts