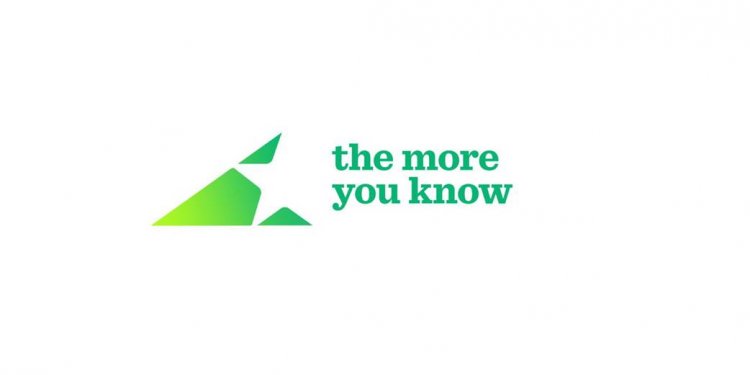 Adopt a Pet Today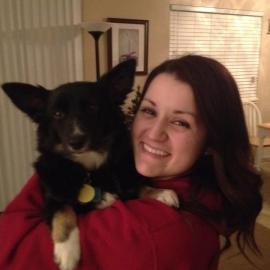 Lisa searched regularly to find a dog online. She even went to meet a few, but none of them felt just right.
Then, she visited her local PetSmart Charities® Adoption Center in Dublin, Calif. There, Lisa saw Reba asleep in a playpen. When Lisa picked her up, Reba's sleepy brown eyes opened and Lisa felt an instant connection. Reba sat in Lisa's lap and gave her kisses. That was the moment Lisa knew that they'd be going home together.
Find a pet to fit your lifestyle
To find the right pet, ask yourself these questions before visiting a PetSmart Charities Adoption Center or event:
Do you live in an apartment or in a house? How much access will your pet have to the outdoors? Will your pet be fairly confined or able to get lots of exercise?
Are you home during the day or only in the evenings and on the weekends? Do you travel frequently? If so, do you want to take your pet with you?
Do you have other animals and/or small children? If so, consider their needs, as well as those of your new pet.
How much time are you willing and able to spend on training?
Share this article
Related Posts