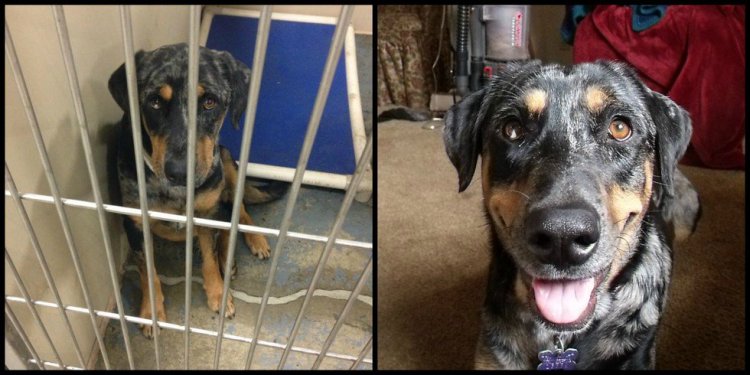 Adopting a Pet from the Pound
Owning a pet from the pound or Animal Rescue League has many advantages. First of all, a child feels good about rescuing an abandoned or abused animal and giving it a whole new life. Besides, if the animals from the pound aren't adopted right away, they might be put to sleep. Having a pet also means lots of responsibilities. A child has to feed, clean up after, brush, and exercise the pet.
Another great advantage of having a pet from the pound is the price of these cute and cuddly animals. Pets from the pound cost a lot less than pets at a fancy pet store, which can cost hundreds of dollars.
Once you adopt a pet from the Animal Rescue League, it will quickly become a part of your family. If you are thinking of adopting a pet, you might consider choosing a dog or a cat. Dogs and cats can bring lots of happy times to a family, and they can be excellent companions for a person who lives alone or someone who has lost a loved one. Dogs are also a wonderful source of protection. Cats are funny, and they may help to calm people down when they are sad or mad.
See also:
Share this article
Related Posts