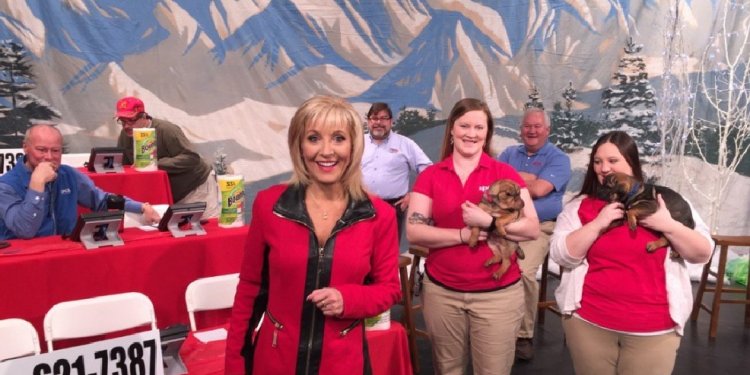 Adoption a Pet Cincinnati
Adoptathon-Saturday, January 14, 2017,

Tylersville PetSmart - 7574 Voice of America Drive, West Chester, Ohio 45069 12:00PM to 3:00PM - Dogs Only,
We have adoption events every month, and fundraisers most months. We have the Rusty Reds in April, Dinner in October, Mike's Car Wash sales in November, Yankee Candle sales in Spring and Fall, Rusty Ball in November and the Giving Tree at Camp Bow Wow in December. Hopefully we will be adding a few extra for fun! Please see our Calendar for a completing listing of events.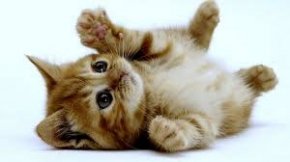 Cats and Kittens!
Some HART Kittens and Adult Cats are available at the Adoption Center at Tri-County PetSmart in Springdale, OH or Tylersville PetSmart in West Chester, OH **Adoption applications and contracts can be completed by the helpful PetSmart Employees for any kitty located at the Adoption Center. Please visit Tri-County PetSmart or Tylersville PetSmart today to see if your new kitty is waiting there for you! The remainder of our kitties are in foster homes. Please contact HART if interested in a particular cat or kitten, as it may or may not be located at the Adoption Center.**
Share this article
Related Posts