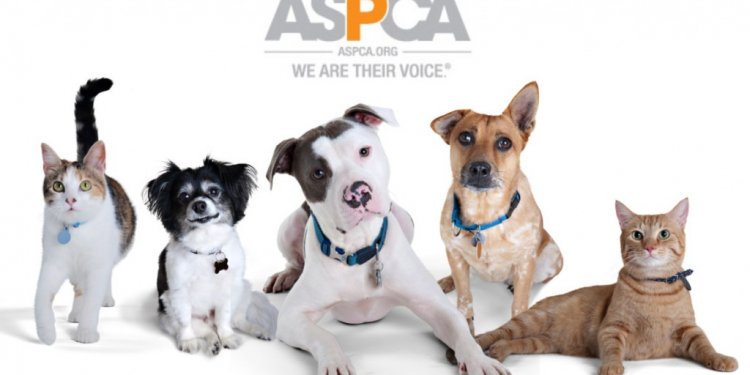 Adoption a Pet Events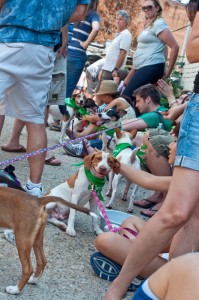 Every weekend, Lucky Dog Animal Rescue has at least one adoption event so our pups can strut their stuff!! These events allow adopters to meet several Lucky Dogs at the same time and choose the perfect match. But, without our volunteers, we can't hold our adoption events!
Our volunteers handle dogs at the events, sharing their attributes with potential adopters. What better way to get a doggie fix? All it takes is a few hours on a Saturday or Sunday afternoon. Most events run from 12-2pm, and we ask our volunteers to arrive around 11:30 and stay until about 2:15. Children have to be at least 12 years old to volunteer with a parent, and 18 years old to handle a dog on their own.
We also need volunteers to give rides to dogs from fosters who can't make it to the adoption event and to dogs from our boarding partners. Our boarding dogs are the ones who need the adoption events the most - they're sometimes the only opportunity for the boarding dogs to be seen!! All you need is a valid drivers license and proof of insurance!
Adoption events are an easy way to help us save these pups' lives. Lucky Dog's success is directly related to our adoption events, and our adoption events are completely dependent on volunteers like you!
Share this article
Related Posts