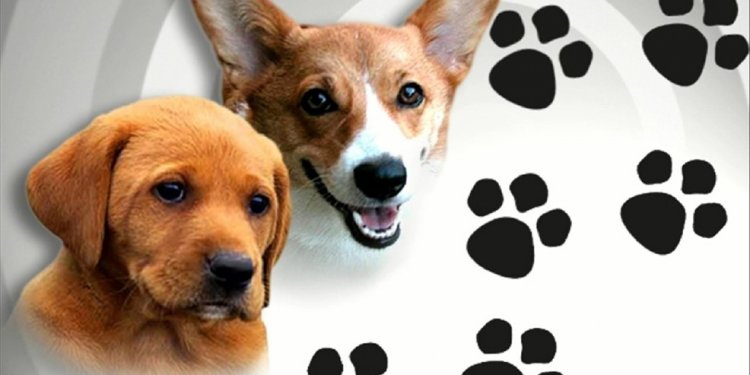 Adoption a Pet Tallahassee
If you are considering trying to find a new home for your pet, here are some things you need to know:
The Leon County Humane Society is a private, non-profit, limited intake organization. We are not able to take in pets from the public. The cats and dogs that enter our foster homes come from our City Animal Shelter and other local animal shelters and rescues.
The only open intake facility in our area is the City Animal Shelter, which receives over 25 animals per day. The Animal Shelter has limited room for the animals coming in, and does euthanize when full. Please know that the only way to make sure that your pet ends up in a situation with which you are comfortable is to find him a new home yourself.
Finding a new home for a pet requires a lot of patience and persistence, but it can be done, especially when you keep in mind that surrendering your pet to a shelter often means she has a significant chance of being euthanized.
Behavior Problems with Your Pet
If you are having a behavior problem with your pet that is prompting you to think about giving it up, please consider using our Pet Helpline behavior resource, which offers helpful tips and insight regarding common cat and dog behavior issues as well as additional assistance from pet behavior counselors.
If Your Pet is Too Expensive
If you need to give up your pet due to the cost of their care, please consider the following financial resources available to you before you make a decision.
Many Tallahassee veterinarians will work with you regarding your pet's medical costs, and the amount that a vet charges for a procedure may vary quite a bit between different vets. It is a good idea to check with several vet clinics before deciding if you can or can't afford what your pet needs.
The low cost veterinary clinic in Tallahassee is called Animal Aid. They have lower costs for routine veterinary procedures, and may be able to offer you a payment plan. You can reach Animal Aid at 850-386-4148.
IMPORTANT: If your pet has not been altered, PLEASE spay or neuter before adopting him or her into a new home. There is assistance available that makes it very inexpensive for you to make sure that your pet does not contribute to the pet overpopulation epidemic and altered pets are more attractive to new owners. Spay and neuter assistance is available from several organizations in Tallahassee.
Family and Friends
Family and friends can be a great resource when trying to find a new home for your pet. Check with them first to see if anyone is interested in helping you. This can be especially useful if you just need a temporary place for your pet to stay.
If you are a member of a church, athletic league, networking group, country club, book club, gym, or frequent local restaurants and coffee houses, be sure and share your pet's story at these locations.
Create an email with good pictures of your pet and the story of why you must find her a new home, then send it to everyone on your contact list. Ask them to forward it on to everyone they know.
Share this article
Related Posts