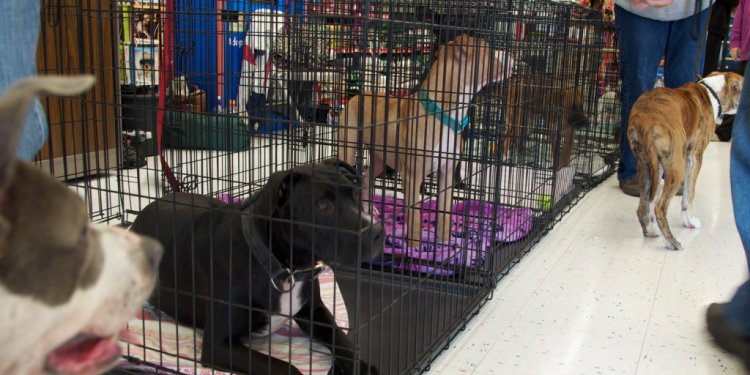 Michigan Pet Adoption

Dog and Cat Adoption Fees
The Michigan Humane Society offers the very best value in finding a four-legged friend. MHS starts with a detailed screening of each animal, including a medical exam and behavior assessment, followed by spay or neuter surgery, age-appropriate vaccinations, and more.
But the value doesn't end with adoption. Post-adoption benefits include Adopter Support, and an adoption reference package to take home with you. The adoption of any MHS pet also entitles you and your new friend to one full year of valuable MHS Alumni Club benefits following the pet's adoption!
Adoption fees vary by individual animal based on species, age and size, and include the valuable MHS adoption package.
Dogs: $90 to $400
Cats: $25 to $125
Rabbits, guinea pigs, small mammals, birds and reptiles: $3 to $35.
Dog & Cat Adoptions Include*:
Spay or Neuter Surgery
Age-appropriate Vaccinations
Basic Medical Exam
Behavior Assessment
Parasite Control/Deworming
Heartworm Test (dogs)
Microchipping (cats)
Feline Leukemia Test (cats)
Free MHS Veterinary Center Visit within 10 days post adoption, if needed (cost of treatment not included)
$10 Discount on Microchipping (at time of your dog's adoption)
Share this article
Related Posts