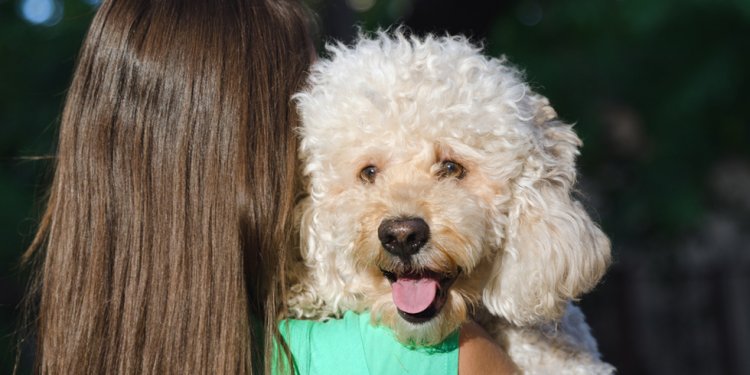 Where can I Adopt a dog?
If you're thinking of adopting a dog, there are quite a few things you need to consider when adopting a dog, and some of them will no doubt surprise you—at least a little. To guide you through the process, we've assembled a panel of experts—William Berloni, director of dog training at The Humane Society of New York; Sirius XM radio's It's a Dog's Life host Greg Kleva; Barbara Lathrop, who's on the board of directors of Associated Humane Societies in Newark, NJ, and of course, Cesar himself.
Here's their 26-point tip list.
Assess adopting a dog realistically
"Know what type of dog you and your family can handle before you go in, " advises the Humane Society's Berloni. Cesar also suggests, "Bring along a dog trainer or other professional who can advise you about a dog's energy."
Black dogs are the new black
They're routinely overlooked for the ones with lighter, flashier coats. Please don't ignore the dark dogs—one just might steal your heart. And they go with almost any outfit!
Consult the real experts of dog adoption
Make a point of meeting with animal shelter workers and asking them which dogs are their favorites. Shelter staffers are an adopter's secret weapon: they handle the dogs day in and day out, so they really know which ones are super active and which ones are more mellow—and they're happy to tell you everything they know.
Disaster victims need your help
"Disaster areas experience higher-than-average rates of dog abandonment, and you can arrange for a professional transport service to ship your dog to his new home, " says Berloni.
Eye contact with the dogs
"When looking through the kennels, don't make sustained eye contact with the dogs, " Berloni advises. Cesar agrees: "Save the eye contact for when you really know each other better."
Factor in family in adopting a dog
Everyone at home should be on board with the idea of getting a new dog. Take the family along when you go to the shelter—and that includes your current dog. Cesar, however, cautions: "Observe the new guy with other dogs before you bring him home. If he doesn't get along with the dogs at the shelter, he may not get along with your dogs, either."
Go for a walk with a few dogs
Narrow your choice of dogs down to two or three, advises Cesar. Then ask if you can take each one for a short leash walk. You can learn a great deal about a dog's energy and personality during a 10-minute walk.
Share this article
Related Posts