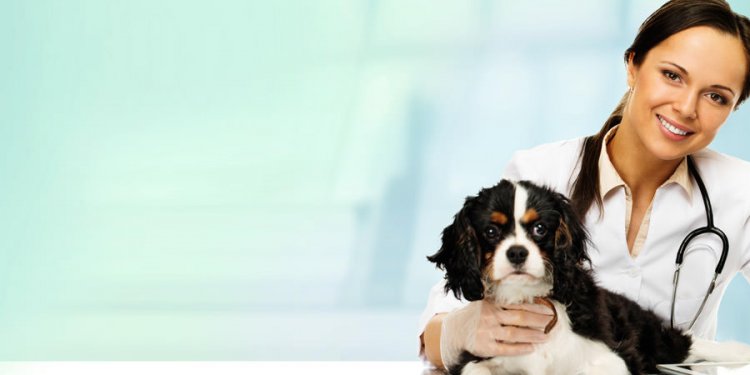 Bridgeport Dog Shelter
"If you don't find what your looking for
at our shelter please check out
our neighboring shelters & Rescue Groups.
Trumbull, Stratford, & Fairfield
also have a great selection of pets
that need good homes!!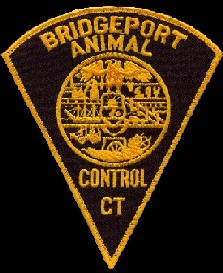 It's that time of year.License your Dog!
If your dog is over six months of age,
State of Connecticut law requires
that you license your dog.
Dog licenses are issued throughout the year;
however, renewal of current licenses takes
place during the month of June.
A current rabies certificate is required to license your dog.
To receive a reduced licensing fee proof of
spaying or neutering is required.
If the date of the rabies certificate on
the renewal notice has passed,
an updated certificate will need
to be presented before a license can be issued.
The current licensing fees are as follows:
Dog Licensing Fees
Spayed or Neutered $8.00
NOT Spayed or Neutered $19.00
Per Month penalty for late registration $1.00
Our Hours:
Weekdays and every 1st and 3rd Saturday 10:00- 4:00
but closed the following Monday
Sundays we are closed
In case of emergency please contact
POLICE DISPATCH
576-7671
Please note: We receive animals daily so if you do not see something you like please check back. We do are best to post daily.
~For GENERAL INFORMATION or to report a lost dog please call (203) 576-7727
and follow the directions on the recorded directory or please email us at animal.shelter@bridgeportct.gov
Also our fax # is (203) 576-8119.
~For an EMERGENCY please dial the Emergency Dispatch (203) 576-7671.
The following situations are considered emergencies:
~ sick/injured animal(s)
~ animal attack / bite
~ wildlife in living quarters
~ NOTE: We do not pick up or accept stray cats.
Anyone wishing to report a dead animal on the side of the road should call the Public Works Department at 203-576-7124
Share this article
Related Posts