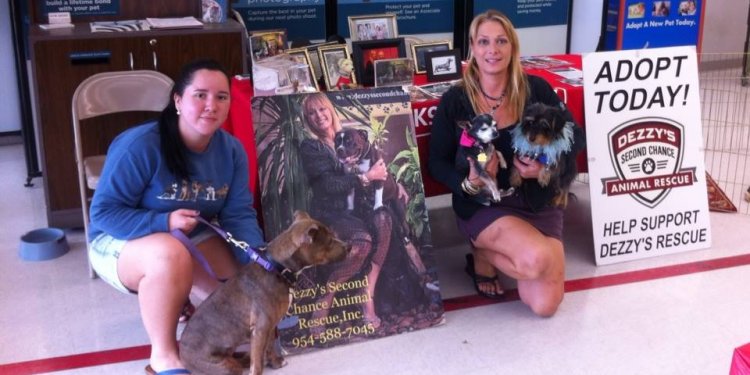 Dogs adoption Events this Weekend
PHILADELPHIA, PA (CBS) — Several regional animal shelters are teaming up for what would best be called a mega adoption event next weekend in Center City.
You might look at this as one stop shopping for your forever four-legged friend. Friday through Sunday, December 2nd through the 4th, at the Armory at 23rd and Market.
The Brandywine Valley SPCA is organizing the event.
"We plan to have over a thousand animals for adoption, " CEO Adam Lamb told KYW Newsradio. "All those animals will be available to go home with their families the same day. The adoption fees will be 20 dollars, which will include all of their vaccinations, their microchip and their spay and neuter."
It's free to get in to get a look at the dogs and cats coming from Brandywine and three other shelters in the region. As for the sheer scale of the event, Lamb says this has worked in other parts of the country.
"What we have seen in some other communities is that when you have a mega adoption event and you spend the resources on advertising that event and having same day adoptions, you're able to bring in a large number of individuals that are looking for their pet, " he said.
The budget for this three day event, the first of its kind around here, could top 50 thousand dollars. Petco is coming up with 25 grand, Brandywine is paying the rest. Lamb hopes to make this an annual affair.
Share this article
Related Posts