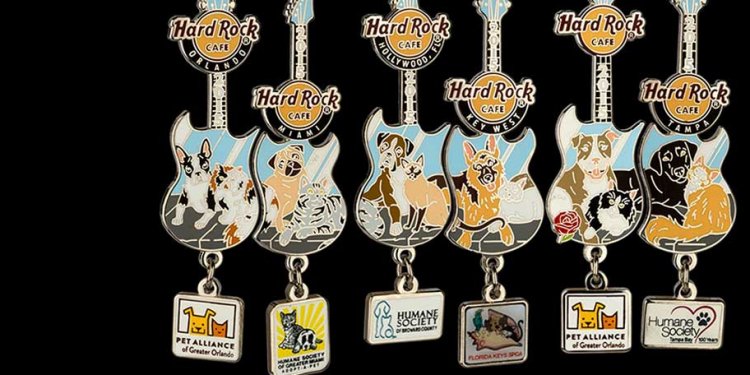 Tampa SPCA dogs adoption
This six week class gives puppies from the ages of 10 weeks up to 9 months old a chance to play, interact and learn new things in a fun and safe environment! We will cover topics such as crate training, house training, preventing future behavior problems, and mouthing/biting. We'll also teach puppies how to sit politely, come when they are called, and leave objects alone.
Price: $135
Thursdays at 6:00pm-7:00pm
-
Register
Puppy Social
This 45-minute social for pups age 10 weeks to 6 months gives both owner and pet the tools they need to have positive experiences meeting new friends around town. Puppies will learn how to interact with new dogs and be exposed to items that may elicit a response when first encountered such as wheelchairs, skateboards and sunglasses. Owners will learn how to recognize good and bad social situations for their pet. Join us today! All dogs must have up-to-date vaccinations.
Price: $20
Rally-O!
A great way to improve your dog's loose leash walking skills. We'll learn how to navigate various changes in direction and pace, all while working together as a team. Rally-O! consists of a series of signs that give directions to dog and handler. At the end of each class, dogs and their handlers will be challenged with completing a course of 10-15 numbered signs.
More coming soon!
Reaction to Distraction
Your dog knows sit, but does he really know sit? This course is designed for dogs who have taken an introductory class and are ready to challenge themselves. In Reaction to Distraction our instructors will teach you how to increase your dog's reliability in the face of all kinds of distractions. We take training out of the class room and into the world. Each week we will work on increasing the levels of distance, duration and distraction. Can your dog remain sitting when another dog walks by? How about when a goat walks by? This course will test your dog's reaction to distraction! *To be eligible for this course dogs must have taken the Starting from Sit class or received prior approval from Behavior & Training Manager.
Share this article
Related Posts