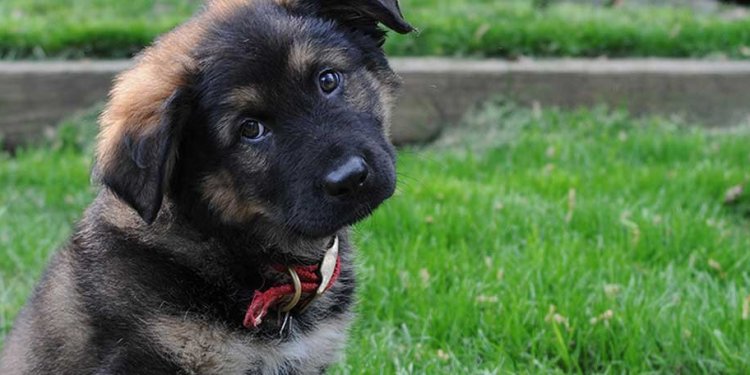 SPCA Largo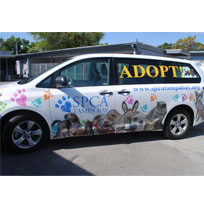 How to Donate Items
Please bring your donations to:
SPCA Tampa Bay
Attn: Lisa Richardson
9099 130th Avenue North
Largo, FL 33773
or
SPCA Tampa Bay Vet Center
Attn: Melissa Rivard
3250 5th Avenue North
St. Petersburg, FL 33713
Tuesday – Friday: 1:00 p.m. – 7:00 p.m.
Saturday: 10:00 a.m. – 6:00 p.m.
Sunday: 1:00 p.m. – 5:00 p.m.
Can't make it out to the shelter or live out of state and want to donate supplies? Order off of our Amazon Wish List or Online Store (see below) and have it shipped straight to SPCA Tampa Bay. If you choose to ship items directly to SPCA Tampa Bay please send them to
Animal Shelter – 9099 130th Ave N, Largo FL 33773, Attn: Lisa Richardson.
Vet Center – 3250 5th Ave N, St. Petersburg FL 33713, Attn: Melissa Rivard
We always need gently used towels, pillowcases, and non-fitted bedsheets. Animals don't care about stains and holes!
The Animals' Wish List
From cat food to dog beds, there is so much more than cuddles and kisses needed to care for the animals in our shelter and throughout the community. By donating any of the items listed below, you are helping to enhance the lives of the animals at our facility. We thank you for your kind generosity!
Share this article
Related Posts