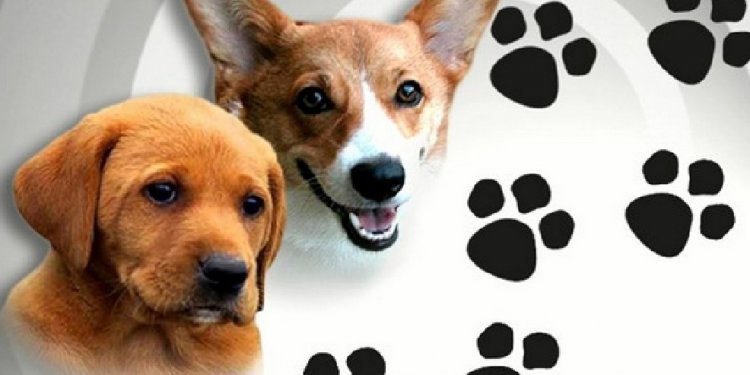 Tallahassee dogs adoption
TPA Chuck Wagon: Pet food to be delivered to homebound Meals on Wheels recipients.
No Pet Left Behind: Partner with Hospice to help care for pets in the homes of patients. Will take and re-home pets if there is no family member available to assume care of pet when needed.
Mother Hubbard's: Pet food bank Cupboard.
PopStars / "Pets On Parade": A page dedicated to listing shelter pets that need a little extra exposure to find their new forever homes. We will also have a section of lost & found pets where people can post pictures of pets they have lost or found.
A Spot for Spot: Will provide free doghouses to outside only dogs that have insufficient or no housing, and shelters for feral cat colonies.
T-FANs: "Tallahassee Foster/Advocate Network" is an extensive foster network to assist local rescues, and the shelter.
Tallahassee Pets Alive Pet Adoption Networking Program which is available to all Rescues and Shelters in the area. We will help Network your Pet if you continue to Home and vet your Pet.
Tallahassee Pets Alive (TPA) will Network your Pet on our;
• Web Site
• Pet Finder Page
• Facebook Page with over 2, 000 F B Friends.
•At The Weekly Pet Adoption Event on Saturday from 11:00 a.m. to 3:00 p.m. in front of The Naturally Healthy Pet Store in the Capital Plaza at 1866 Thomasville Road with over 20, 000 potential Adopters driving by every day.
• You will process any Applications on your Pet and you will collect your regular Adoption Fee.
• Please email mail us a 1 pager on the Pets you want to add to the TPA Pet Networking Program so we can post and copy for the Pet Adoption Event. Please include direct contact information and your Adoption Fee on the 1 pager.
The Pet Adoption Networking Program through Tallahassee Pets Alive is available to all Rescues and Shelters in the area, trying to increase the Adoption of pets as long as the current Rescue or Shelter promise to continue to Home and vet their Pet until they are Adopted and for Shelters they must commit not to kill any Pet that they put into the TPA Pet Networking Program.
Tallahassee Pets Alive Inc. is a 501 (c) (3) Non Profit Corporations. All Contributions are Tax Deductible.
We are an all-Volunteer Group so ALL Donations and Fees go to Vet and Care for the Pets.
Share this article
Related Posts