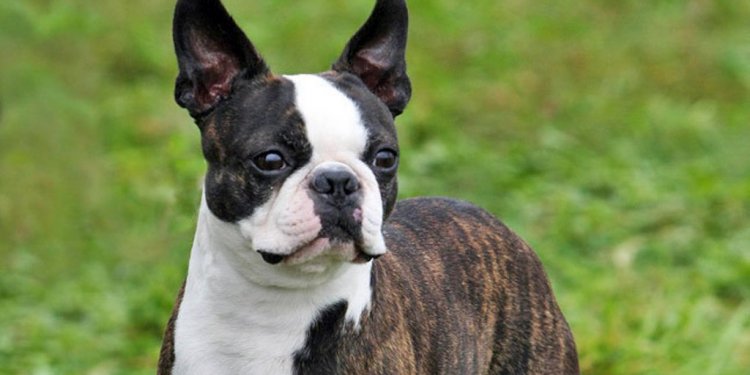 Boston dogs adoption
Dog adoption saves lives. Adopt a dog and you'll have a friend for life! Contact us, or contact another local humane society, animal shelter or SPCA.
Cities, Towns, and/or Counties We Serve:
We serve New England
About Our Rescue Group:
Our mission at Last Hope K9 Rescue is to save every possible dog we can from being euthanized within high-volume kill shelters throughout the U.S.
As the literal "last hope" of nearly every animal we serve, we work tirelessly to place each one within a stable, loving environment that can act as either their forever home, or the gateway to their forever home. We also strive to ensure that all of our adoptions and foster placements are the optimal fit for everyone involved, including our dogs. This leads to our second goal: enriching human lives through canine companionship. To us, you can't have one without the other.
Lastly, we promote animal welfare by lobbying important initiatives that both protect and give voice to the voiceless. By fostering an environment of collaboration with other organizations that share our goals, and working together instead of in competition, we find that we accomplish more.
Our Adoption Process:
Our adoption fee is $525 for dogs under 1 year old, 475 for dogs 1 – 5 years old, and 425 for dogs 5 years and older. The adoption fee covers vaccinations (Rabies, Bordatella, DAPP), de-worming, vetting, transport and, per MA and NH law, a minimum 48 hours of quarantine after transport. Dogs that are old enough at the time of transport will also be spayed or neutered.
Application requires: Written Application, 2 references, proof of home ownership/landlord permission, vet reference, home visit
Share this article
Related Posts