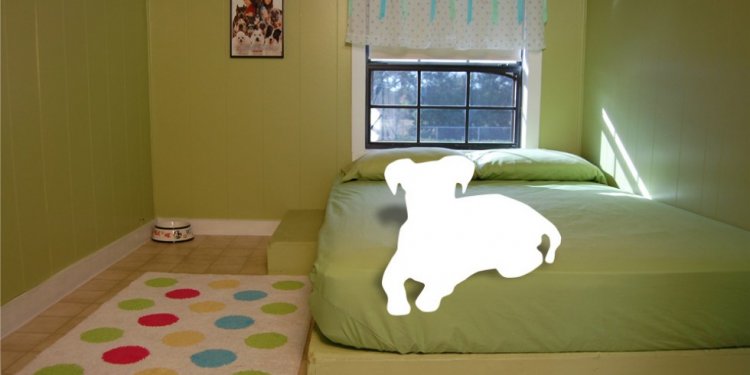 Orlando SPCA dogs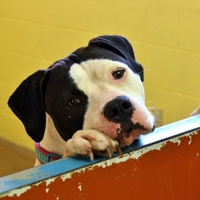 On August 26 we celebrate National Dog Day, a time to appreciate the joy dogs bring to our lives. Whether it's your own dog, the dog next door or just the adorable dog photos we find online.
We hope you'll take a moment on this special day to help dogs in our community who are not as fortunate. To get you started we've created a top ten list of things you can do right now!
Donate your Facebook status! Sharing photos of adoptable dogs is a wonderful way to help them find loving homes and who knows? Perhaps one of your friends or family members will adopt the pet you've had your eye on…you may even be able to pet sit when they are out of town.
Put a Pet Alliance of Greater Orlando magnet on your car. Stop by our locations in Orlando or Sanford to pick one up (donations appreciated).
Sign up for our Loaned Jogger program. Two Thursdays a month we pair shelter dogs with joggers/walkers for a morning stroll. The dogs love it and it makes them more adoptable by helping provide important socialization time.
Of course, donations are greatly appreciated throughout the year. The Pet Alliance of Greater Orlando does not receive support from national organizations such as the ASPCA or government agencies. We are supported entirely by community donations.
Share this article
Related Posts