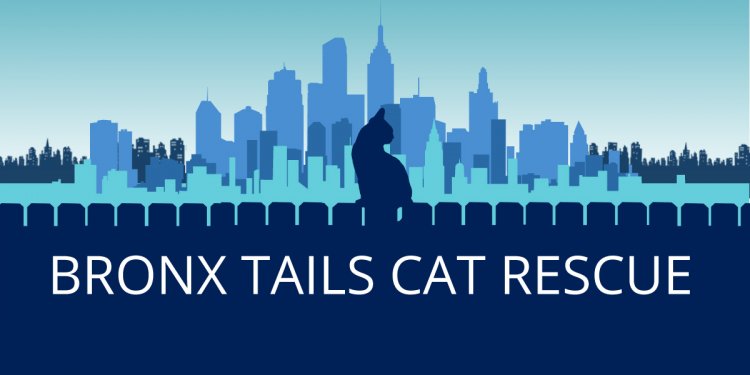 All Tails Rescue
News
Applications are available through email or at the link below. We accept them via email or at events.
DUE TO UNFORSEEN CIRCUMSTANCES WE ARE HAVING TO CANCEL TODAYS ADOPTION EVENT. WE ARE SORRY FOR ANY INCONVIENCE THIS MAY CAUSE. WE CAN DO PRIVATE MEET AND GREET THROUGHOUT THE WEEK WITH APPROVED APPLICATIONS.
EFFECTIVE JAN 1ST OUR PRICE WILL GO UP TO $350. THIS WILL BE THE FIRST TIME IN 9 YEARS WE HAVE RAISED THE COST TO ADOPT BUT WITH THE MANY THINGS LIKE FOOD, SUPPLIES, AND VETTING INCREASING WE NEED TO MAKE THIS CHANGE. THANK YOU FOR UNDERSTANDING.
Most of our dogs can be adopted prior to the events by submitting an application and having a private meet and greet during the week or weekend. That application can be received by requesting it via email or going to the link above. We encourage people to please check before attending the event to see if the dog is still listed to be attending. Some may have pending adoptions or have already been adopted. If it is pending please remember not every one adopts or even shows up to the event to adopt. Once at the event we do not always update petfinder.
If a dog is listed pending adoption we still encourage people to send in an application or come to an event incase the dog is not adopted.
please make sure you have your rental paperwork with you stating you can have a dog and any breed restrictions.
Adopting A Friend
THIS IS OUR PROCESS AND IT IS IMPORTANT YOU UNDERSTAND HOW IT WORKS
Thank you for contacting Puppy Tails Rescue! We try to respond to all emails within 48 hours. If you have not received a reply in that time period it is possible you filtered into the junk mail so please try emailing again. Also any one emailing directly through petfinder will not receive our vacation reply.
If you adopt a dog through us you are not allowed to remove it from your home in any way without written permission from the rescue for a minimun of 2 years after adoption. If you do remove it we will acess a $500 penealty fee. You sign a contract agreeing. This includes giving it to a family member or friend. posting it on Craiglist for a fee or for free. Dumping it somewhere. Turning it into another resuce or shelter. We care about our dogs and want to know where they are.
Please remember we are an all volunteer foster based rescue so we ask you to please be respectful of our time while you go through this process. We do not have a facility. All of our dogs are in foster homes. You are only guaranteed to have a meet and greet with the dog you have been approved for. If you would like to meet with several dogs we encourage you to attend an event but please remember they can be adopted prior to the event and no longer be available. We will not bring more then 2 dogs to a meet and greet so please do not ask. This is to hard for us to do. We would prefer the 2 dogs are from the same litter. Please set up meet and greets when every one that will be a deciding factor can attend. Also Please set up the meet and greets for a day you are ready to bring home your pup. We can not hold them for you while you set up your house, go on vacation, buy your new house, wait for your baby to be born, etc. We are not a boarding facility and do not carry barding insurance and Financially we do not have the means to do so. Plus that is a foster home that could have been used to save another dying dog. Please make sure that you are setting up your meet and greet to be with in 48 hours after you receive your approval email. Some dogs have multiply applications and we do not want to have them miss out on a family if you choose not to adopt. If we do not hear from you with in 24 hours at any point in the process we will move on to the next family.
Adopting a new family member with us is usually pretty painless. The process can take up to 2-3 days. 1. We first have you apply for your dog or puppy. applications are available by email or at events only 2. We then screen your application. 3. If your application is approved we will set you up with a meet and greet at the Woodbury Petco location only. 4. If you fall in love with them and they have fallen in love with you we can complete the final paperwork and you can bring your new family member home with you.
Share this article
Related Posts