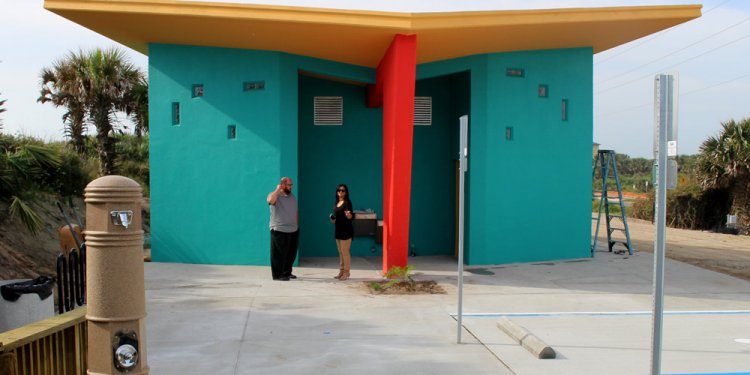 Flagler County Human Services
The future of Flagler County and the world is in our classrooms. We are recruiting individuals committed to ensuring that all students' graduate college prepared and career ready. Take on this challenge and join Flagler County School District. TEACH!

Vision Statement
The Human Resources Department serves as a strategic partner supporting Flagler County School District as an "Employer of Choice" by attracting, sustaining, and inspiring great people, with great passion, working for a great purpose.

Mission Statement
The Human Resources Department is committed to being a continuous source of assistance, providing quality, "individually focused" service and support to all employees. We believe that by creating a spirit of family and empowering excellence within our school district, we establish a strong sense of commitment that will be reflected in the growth and success of our employees and ultimately the students of Flagler County School District.

Striving to be the Nation's Premier Learning Organization

We conform to all the laws, statutes, and regulations concerning equal employment opportunities and affirmative action. We strongly encourage women, minorities, individuals with disabilities and veterans to apply to all of our job openings. We are an equal opportunity employer and all qualified applicants will receive consideration for employment without regard to race, color, religion, gender, sexual orientation, gender identity, or national origin, age, disability status, Genetic Information & Testing, Family & Medical Leave, protected veteran status, or any other characteristic protected by law. We prohibit Retaliation against individuals who bring forth any complaint, orally or in writing, to the employer or the government, or against any individuals who assist or participate in the investigation of any complaint or otherwise oppose discrimination.
Share this article
Related Posts