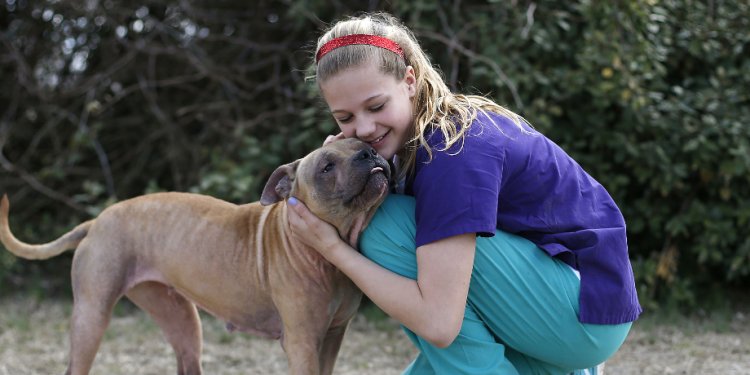 Lee County Humane Society hours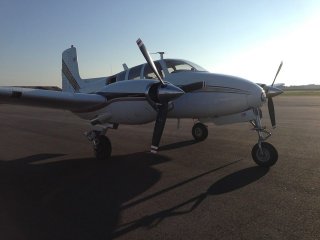 Dozens of displaced pets, from portions of flood-ravaged Louisiana, have been saved thanks to a village of rescuers who have sacrificed to ensure the animals' safety. Countless homes have been wiped out and many animal shelters destroyed by the unprecedented flooding. With nowhere to go, animal shelters from outside of the state have offered to lend a life-saving hand.
Earlier this week, the Florida-based rescue agency, PAWS of Lee County, offered to open its doors to dogs who have suddenly found themselves homeless. Founder Theresa Ink told Today her thoughts about bringing dogs to her rescue agency after watching news about the flood-ravaged area, she said, "We're going to have to help…I said I want to bring 50 dogs from Louisiana."
We're expecting/hoping to clean out an entire shelter of 236 dogs who are in a code red at this time. Time is of the essence.
Our friends at Gulf Coast Humane Society, The Animal Refuge Center (A.R.C.) and Bo Nose Rescue will be accepting many of these dogs into their shelter as well and we're trying to get other rescues on board too. We are all in dire need of temporary foster homes.
Pilots N Paws (PNP) volunteer pilot David Murphy heard about Ink's desire to bring displaced dogs to Florida, and he quickly answered the request for help. On August 18, PNP recounted how Murphy, and his father, stepped up to transport nearly three dozen dogs and cats:
Yesterday PNP Pilot David Murphy and his father began their rescue mission to move shelter animals out of the flood zones in Louisiana at 7:15 AM. Fourteen hours later, around 9:30 PM he texted us these pictures just after landing at his home airport and beginning to put his plane away for the night after having saved 30 dogs and cats!!
The animals moved to PAWS Lee County will be placed into temporary care (at humane societies and foster homes) until forever homes are found.
According to PNP, additional flights are planned throughout the week and weekend for additional transports. On Saturday, Louisiana's St. Landry Parish Animal Control and Rescue offered words of gratitude to PNP as well:
What a welcome site, Pilots for Paws….15 dogs and 4 cats…..headed to homes. …Thank you for giving of your time and opening your hearts up to SLPAC….Miracles in the Makin!
Share this article
Related Posts