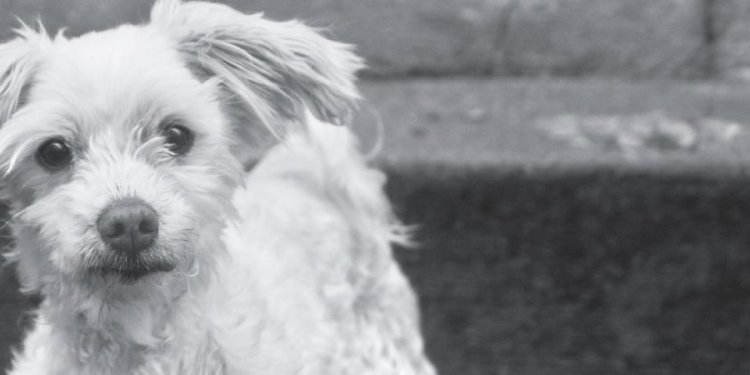 Salt Lake City Animal Services
At the Department of Animal Services, our goal is to promote responsible pet ownership through education and enforcement. We seek to find good homes for good pets via aggressive adoption programs. In addition to our full-scale shelter/adoption center, we provide animal services and animal law enforcement to the City of South Salt Lake.
SERVICES
Animal adoption
Animal surrender
Animal licensing
Microchips
Live trap loans (cats, skunks, raccoons, squirrels) with removal
Animal law enforcement
Noise complaints
Nuisance animal complaints
Animal neglect/cruelty
Pet care and health resources
Low cost spay/neuter and vaccination resources
Educational presentations for schools and community groups
RABIES EDUCATION
What is rabies and how do people get it?
Rabies is an infectious viral disease that affects the nervous system of humans and other mammals. People get rabies from the bite of an animal with rabies. Any wild mammals, including raccoons, skunks, foxes, coyotes or bats, can have rabies and transmit it to humans. It is also possible, but quite rare, for people to get rabies if infectious material from rabid animal, such as saliva, gets directly into the eyes, nose, mouth or a wound.
Bat-related risks
It is important to never handle bats. Many otherwise preventable rabies-related calls to South Salt Lake Animal Services have occurred after people have captured and handled bats. Please review rabies risks with your family and remember: never handle any animals that are unfamiliar to you—especially wild animals.
Share this article
Related Posts