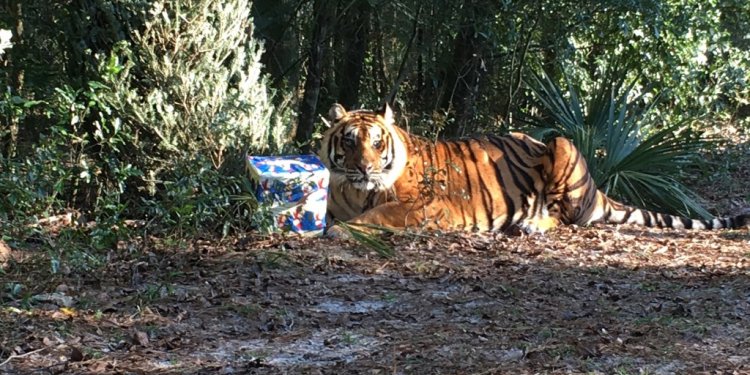 Big Animal Rescue
BART, Code 3 Associates' Big Animal Rescue Truck, carries animal rescue and disaster response equipment and acts as the Mobile Command Center for our Riders on the Storm.
BART was designed with one goal in mind: to support and expand the ability of any agency or organization to effectively accomplish its mission of disaster or emergency response. It was specifically engineered to provide added resources to a devastated area, not to further deplete them.
BART remains stocked and ready to roll normally within two hours of an official deployment from the agency in charge. Our teams of qualified drivers can have BART practically anywhere in the continental U.S. and set up to support the local rescue efforts in 40 hours or less.
Tractor and Trailer
The tractor is a 2009 White Western Star with a 515 horsepower engine, which pulls a 1996 Kentucky 53-foot converted moving van. The sleeper attached to the tractor is a Double Eagle custom sleeper. BART's overall length is 82 feet, with a loaded weight of 78, 000 pounds.
Accomodations
BART can comfortably accommodate 11 team members in a zero resource environment for up to a week before needing to re-supply. BART's accommodations include sleeping bunks, toilet/shower, sink, microwave, refrigerator and air conditioning/heating system.
Vet/Triage Center
The vet triage and examination center is intended to augment the capabilities of responding veterinary resources. It is equipped with:
• Fold-down stainless steel exam table
• Triage area's own bank of 12 stainless steel cages
• Autoclave/sterilizer
• Surgical light and table
• A wide variety of medical, surgical and clinical supplies
Equipment and Supplies
BART contains an extensive inventory of equipment and supplies including:
• 4×4 support truck (rides within the trailer)
• Two-horse trailer (rides within the trailer)
• Three boats and motors for various uses
• Personal rescue equipment used for wildland fires, water rescue, low-angle rope and ice rescues
• 80 cages and carriers for companion animals
• Portable corrals for livestock and wildlife
• Humane animal traps and capture equipment
• Portable water tanks
• Large animal rescue glide system
• Items designed for safe search, rescue and care of all types of animal
• Perishable items, such as animal feed and medical supplies, that are stocked at time of deployment
• Two additional support trucks and stock trailers may accompany BART
Water and Power
BART has the capacity to carry 800 gallons of fresh water at a time. One tank is designated for the vet clinic and has a separate hot water heater to provide both hot and cold water to the clinic.BART has two generators, one on-board for power to the sleeper and trailer and one as a portable power source.We are only able to keep BART rolling through the generosity of those who support us; we receive no governmental support even though we are routinely called upon by jurisdictions all over the continental US and Canada. There are no fees charged for the first week for our disaster response and we do not solicit donations while on site; we are supported primarily through tax deductible donations outside of the disaster area. Please help keep us rolling.
Share this article
Related Posts