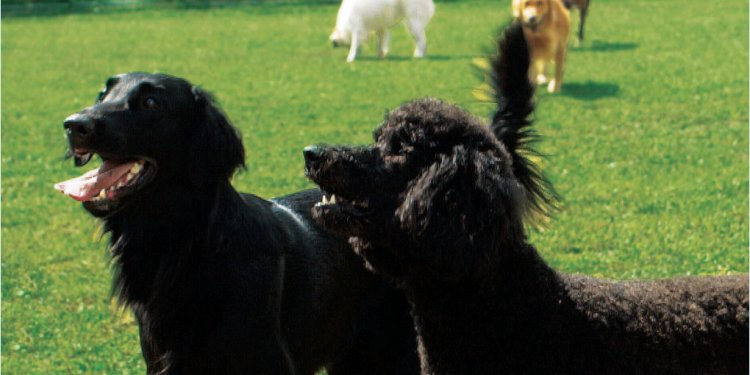 Tampa Animal Rescue
If you are concerned about a loose animal, unleashed dog, abuse or neglect of an animal, contact Hillsborough County Animal Services at (813) 744-5660.
If you found a dog or cat and are willing to foster the animal and assist with the adoption, please refer to our Fostering Page with the list of foster requirements. If you can meet the requirements and are still interested in helping the animal find a new home, we will be able to assist. Please contact the dog or cat coordinator though the Contact Form below..
If you are an owner and want to surrender your dog or cat for ANY reason, we can not take the animal in unless we have an available foster and current vaccination and rabies records. The animal must also be spayed/neutered and you must be willing to make a tax deductible donation of $60 to St. Francis Society.
We are an all volunteer group and therefore we can't always respond as quickly as we would like. If you need to get an answer now or have an immediate need regarding a dog or cat, please contact Humane Society of Tampa at (813) 876-7138 or .
We would like to take in all animals but we are LIMITED due to space in foster homes. Our responses will be based on the availability of space and funds available. However, we have many resources we can refer you to if we are unable to assist you. If you need a referal to additional animal rescue groups refer to our Resources page.
Share this article
Related Posts