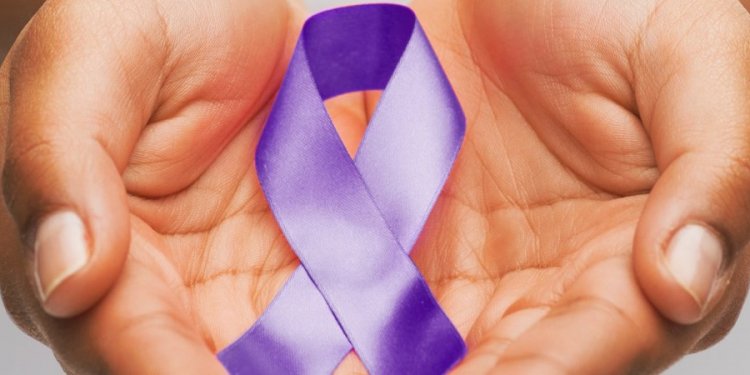 Safe Harbor Animal Rescue Jupiter
JUPITER —
Saying the Safe Harbor no-kill animal shelter has been in disarray, the nonprofit's new president announced a new name and a new board Thursday.
The name is Furry Friends Adoption & Clinic. The new president is Herb Baum, a retired Campbell's Soup executive who donated a $1 million Martin County property to Safe Harbor in 2010 when he served as board president.
Since then, "Safe Harbor has been in disarray, both from a managerial standpoint and a financial standpoint, " said Baum, a north county resident for 13 years.
In May, Safe Harbor borrowed $250, 000 against the 28-acre Martin County property. In June, it sent potential donors an urgent call for financial help.
Baum, who said he has contributed $2 million to Safe Harbor, also issued a plea.
"The community we live in needs a trustworthy no-kill animal care and rescue organization, " he said. "Our status right now is that our operating funds are extremely low. We need donations. We need food and blankets and cleaning materials and paper towels and we need volunteers.
""We are here as a new board to serve you. Write our names down. If you come to this organization and you are not getting the very best of service, see me or anyone on the board."
Aside from adoptions, Safe Harbor has a full-service clinic with three veterinarians. It has about 100 dogs and more than 100 cats on hand.
While Baum emphasized that he did not want to dwell on the past, he blamed Safe Harbor's current troubles on the administration of longtime director, Kay-Lynette Roca, who was ousted in January. However, Thursday's announcement came after the resignation of the three board members who forced out Roca amid vague and as yet unproven criminal allegations.
Gone are Carol Verdigi, a Palm Beach County Sheriff's Office special events coordinator; sheriff's detective Cassie Kovacs; and retired sheriff's office worker Dianna Nelson.
In their place are Baum; Bob Burg, an author and inspirational speaker; Monika Krumback, a banker at Seacoast National in Jupiter; Ellen D'Aracangelo, a labor lawyer; Patricia Deshong, a columnist with Seabreeze Publications; and Linda Gore, a member of Safe Harbor's founding board in the 1980s.
Also listed on state documents as board members are Patty Amoroso, the executive director who worked with Verdigi to oust Roca, and lawyer Scott Kerner, another holdover.
D'Aracangelo and Deshong served as board members with Baum in 2010. They did not comment on the reasons for their departure. Baum, who did all the speaking at a news conference, said they came back together because they are "unapologetic, unabashed animal lovers."
Among the problems he cited with past management: financial questions about where millions willed to Safe Harbor went.
"The trustworthiness of this organization has been significantly tarnished by the nepotism and financial misdeeds allegedly committed within this organization, " he said.
After Roca's ouster 10 months ago, the board made vague allegations of criminal behavior against her. A subsequent investigation by Jupiter police has turned up nothing but police refuse to release details, saying they have handed the case to the Internal Revenue Service.
Attending the news conference, Palm Beach County Animal Care & Control director Dianne Sauve said she believed the move is in the right direction. "If this change had not occurred, the organization would not have survived, " Sauve said.
Share this article
Related Posts