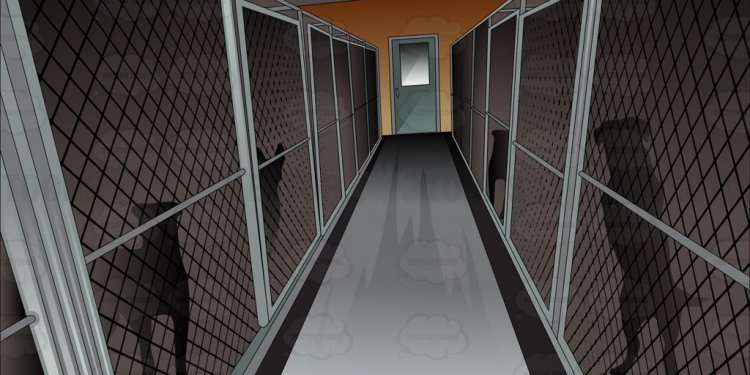 Dog Pound Shelter
News
The Portage County Dog Warden's Office and Shelter is pleased to announce a wonderful program available to low income families in Portage County, Ohio. We have partnered with PetFix Northeast Ohio to provide spay/neuter services for dogs and cats of families in need of financial assistance. Please check it out at www.petfixnortheastohio.org for the rules and more information such as pricing.Qualified Portage residents may contact the shelter by email at jkeaton@portageco.com to sign up for the next available appointment.
Join us in our fight against pet overpopulation!
For every human born today in the United States, 45 cats and 15 dogs will be born. Six to eight million will end up in shelters. (30 % pure bred – 55% unaltered). About half will be euthanized because there simply aren't enough homes. In addition, countless homeless animals, who never make it into shelters, will scratch out a meager existence on the streets – often becoming threats to public health and safety. This makes pet overpopulation the major cause of death and suffering for companion animals.
How it Works:
The 33' PetFix mobile clinic, a state-of-the-art surgery on wheels with 24 stainless steel recovery cages on board, rolls into town early in the morning and sets up in a safe, convenient location.
PetFix surgeries are performed by licensed veterinarians with the assistance of registered veterinary technicians and animal care technicians. Our well-trained and experienced medical staff has only one concern - the health and safety of the animals brought to the PetFix Clinic.
Animals are discharged in the afternoon. Owners receive detailed going-home instructions along with names of local veterinarians they can call in case of a post-operative emergency.
Adopting A Friend
The adoption fee starts at $87 and includes a license. Every dog is vaccinated with a parvo/distemper, bordatella and rabies and micro-chip. Rabies cannot be given to puppies under 3 months of age, that must be done when old enough. The parvo/distemper booster is necessary 4 weeks from the first vaccination. A heartworm test is done on all adult dogs.
Who We Are
The Portage County Dog Warden's Office and Shelter is located in Ravenna, Ohio. The Dog Wardens Office handles everything from Rabies Quarantines, to livestock kill investigations, to enforcing licensing of dogs, and rescuing stray dogs for all of Portage County. We have close to 40-50 dogs in our kennel at any given time, of which most are waiting to find a new home.
The myth that the Portage Co. Dog Warden's Office and Shelter euthanizes dogs after so many days is false. We only euthanize dogs for aggression, Vicious Dogs, and/or Illness, no time limit. Many dogs pass through our door on a yearly basis from owner surrenders to dogs found as strays, all looking for a good loving family to adopt them. Last year alone we had about 700 dogs come through our shelter.
All of the dogs that come through our shelter receive a heartworm test (if old enough), a distemper/parvo Vaccine (if old enough), Kennel cough vaccine, and a rabies vaccine (if old enough).
The Portage County Dog Warden's Office and Shelter does not receive funding from the state or county (tax money). We survive solely on what is donated and funds from dog licenses.
If you are interested in a dog call us. We cannot provide transportation for the rescues or the citizens. We work with many rescues and other agencies to try placing as many dogs as we can into loving homes as well as provide a safe community for residents from stray or vicious dogs.
Come Visit Us
Kennel hours are: Monday through Friday 9:00 AM- 4:00 PM
Sat 9:00AM - NOON.
We are closed Sunday & Major Holidays.

Portage County Dog Pound
Share this article
Related Posts