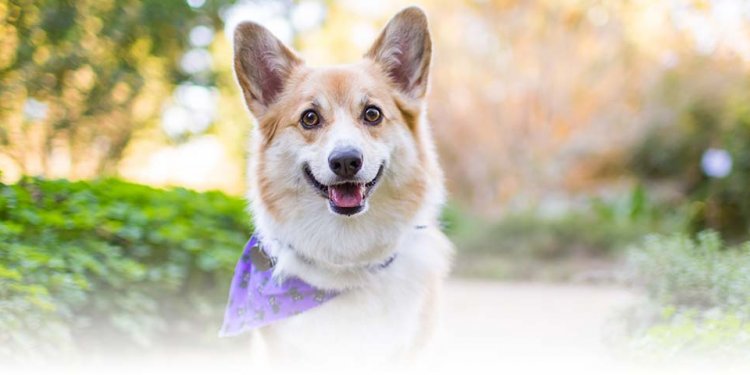 Pembroke Dog pounds
We are Bryan County Animal Control and have two shelters at: 144 Industrial Blvd. West Pembroke, GA 31321/ 250 Dog lane Richmond Hill, GA 31324 off of the 144 spur in Richmond Hill, GA. Our adoption fee is $25.00 and you must sign a mandatory spay/neuter agreement, stating you will have the animal fixed with in 30 days or by sexual maturity. All adopted animals 3 months and older must be given a rabies shot and registered with the county within 10 days of their adoption. Our adoptions are by appointment only. Please call either shelter your prospect is located at to set up an appointment to meet the animal you are interested in. If no one answer, please leave a message and we will return your call as soon as possible. Pembroke Shelter: 1-912-653-3816. Richmond Hill Shelter 912-727-3884. Bryan Animal Control Admin Office 912-459-6515.
Adopting a friend
We have many dogs and cats for adoption, with newcomers everyday. When adopting a pet realize that you are taking on a 12-15 year commitment. Please help us find them good and loving homes. Please be a responsible pet owner. No pet will be adopted to be put on a chain for the rest of it's life, so make sure you can provide proper containment for your new animal. Adopting a pet from us is easy and our adoption rates are lower than most shelters in the area.
Come Visit Us! and meet our wonderful animals. There are many types full blooded and mixed. They may be different on the outside, but everyone of them has the same lonely heart ache. Pound puppies and kitties make the best pets. They know how fortunate they are to have found a person to love them. They love so deep and they never get tired of hearing about your problems.
Our Pembroke shelter is located at 144 Industrial Blvd West., behind the Board of Education in Pembroke, GA 31321. Our Richmond Hill Shelter (912)-727-3884 is located at 250 Dog Lane off the 144 spur in Richmond Hill, GA 31324. We have adoptable animals at both locations. Please call (Pembroke Shelter 912-653-3816), (Richmond Hill Shelter 912-727-3884), (Administration Office 912-459-6515) to set up an appointment to meet your new family member. If you use one of the many map makers on the internet, please check with us to make sure the directions are correct. You will need to make sure and put our zip code in 31321. Call if there are any questions.
Bryan County Animal Control Pembroke Shelter
144 Industrial Blvd W.
P.O.Box 430
Pembroke, GA 31321
Phone: (912) 653-3816
Richmond Hill Shelter
250 Dog Lane
Richmond Hill, GA 31324
912-727-3884
Bryan County Animal ControlAdministration Office
66 Captain Matthew Freeman Dr. Suite 148
912-459-6515
All Bryan County Pets must be licensed on a yearly basis with the administration office or through your local Bryan County Vet.




Share this article
Related Posts