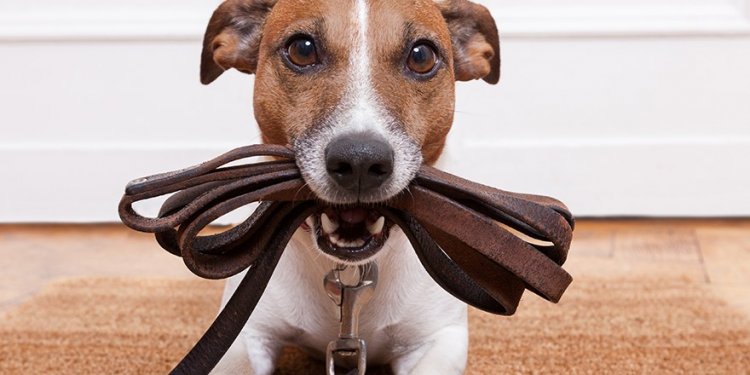 Dog House Rescue
The Stordahls say if you give it a chance, an older dog will steal your heart.
"The old dogs didn't seem to get a chance to be adopted, " Stordahl said.
So, along with her husband Erik, she decided to start the Old Dog House, a rescue group solely focused on getting these seniors out of shelters and into loving homes for the remainder of their lives.
"Any dog we pull will be with us to the end. If they don't get adopted they will be with us, " Erik told FCN 12 News.
Love and hugs are what most of their dogs get on a daily basis — and the Stordahls say that even if the animal is only around for a few months, the love they received at the end was worth it.
"Yes it can be expensive, but you can't put a price on love and these guys will give you love all day long. It is so worth it, " said Erik.
So far they have pulled 70 senior dogs out of shelters and re-homed 35 of them, and they're working on raising money to turn an empty lot on their property into a therapy pool for elderly dogs. (To help them build it, click here).
In September, the Stordahls said goodbye to one of their charges, an old pooch who found forever with them.
Share this article
Related Posts