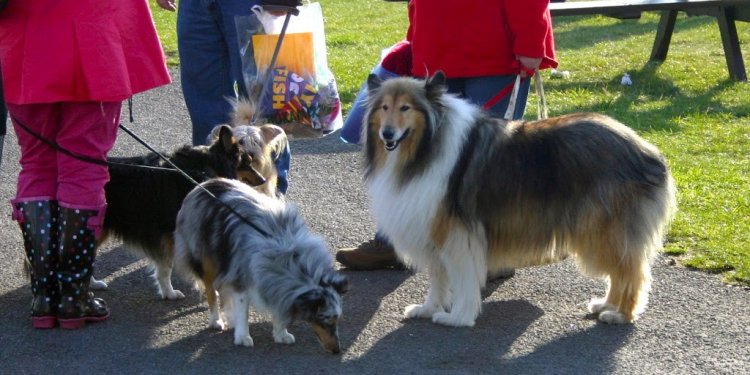 Dogs Rescue homes in Suffolk
We've moved from our old site in Felixstowe to new, modern facilities in Ipswich.
Directions
Please note the postcode IP2 8NQ (as above) may not take you all the way to our rehoming centre. If traveling north to south along Bourne Hill, you will find us towards the end of the road, on the left hand side just opposite Ipswich Golf Range. If traveling south to north along Bourne Hill we're towards the beginning of road on the right hand side.
Our new Blue Cross rehoming centre on Bourne Hill means we can double the number of pets we help each year.
Short-term volunteer foster caring
Become a volunteer short term foster carer for pets at Blue Cross and help improve the welfare of the animals in our care. As a volunteer foster carer you will look after needy animals in your own home while they are recuperating from operations, or illnesses, or young kittens or puppies until they are able to find a permanent new home. If you live within 45 minutes of the centre and are interested in this rewarding volunteer role, please email [email protected]
Friends Days
We hold Friends Days throughout the year at our rehoming centres and hospitals to thank our supporters and give them a unique, behind-the-scenes look at our work. They're a great chance to see first-hand how we're helping pets. If you would like to find out more about our Friends Day at Suffolk on 21 June, please call our Legacy Team on 0300 777 1757.
Share this article
Related Posts