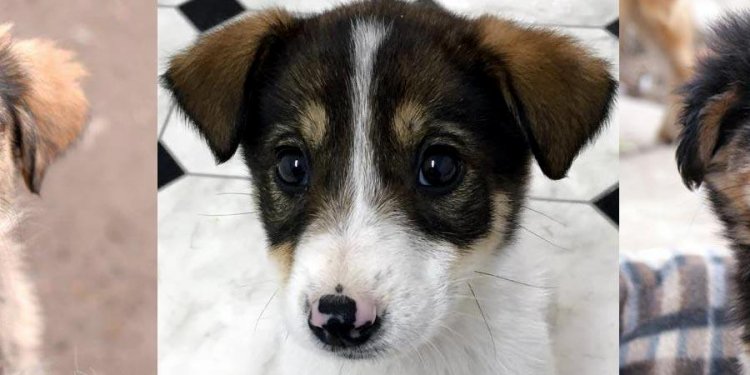 Rescue dogs homes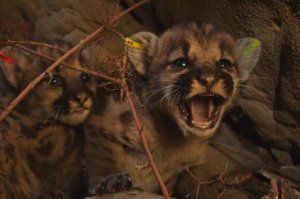 Receive the latest local updates in your inbox
Yehuda Netanel and Cindy Smith founders of Wings of Rescue and Ric Browde, head of logistics with Bruin an 8-year-old Jack Russel Terrier. Bruin was the 20, 000 shelter pet flown by Wings of Rescue, he was flown to Seattle on July 9, 2016.
Hundreds of dogs and cats on "doggy death row" were flown to new homes across the nation Saturday after Fourth of July fireworks and recent wildfires pushed shelters to capacity.
Bruin, a Jack Russel Terrier, was the "20, 000th" rescue to find a forever home in Seattle. He had been in the shelter on "death row" after his owner surrendered him weeks ago, but now has a new lease on life.
Nonprofit Wings of Rescue flew 400 animals who had been in the shelter for weeks or months as part of a two-day trek to New Jersey and Seattle after shelters saw high-intake of SoCal dogs and cats after Independence Day fireworks and wildfires.
Overcrowding put the pooches and kitties at risk in Southern California, so Wings of Rescue came to the rescue. The animals were flown to Seattle and New Jersey where shelters were underpopulated or in need of animals for adoption.
Southern California Animals in the News
Wings of Rescue was founded by two pilots in 2009. Yehuda Netanel and Cindy Smith have been flying shelter pets to their new homes since then, relying solely on donations to pay for the flights.
Kriser's Natural Pet headquartered in Santa Monica and St. Hubert's Animal Welfare Center, based in New Jersey, partnered together with Wings of Rescue to send the 400 on their "freedom flights."
Share this article
Related Posts