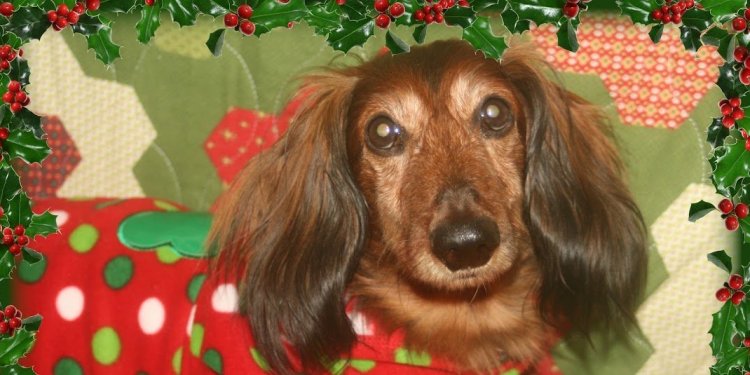 Long Dog Rescue
Our adoption applications can be filled out online at and then clicking on "Applications and Forms".
Please complete this application in order to begin the adoption process. All applications must be approved prior to placement. It is very important that you answer all the questions honestly so that we can place a dog in your home that will become a permanent family member. Some dachshunds we rescue are great with kids, some are better with just adults. Some do well outside, others do not. Your honest answers will help us find a dog that is good for your circumstances. Please contact us via e-mail or call (269) 919-0844 and leave a message.
Please do not be intimidated by the application. It is long and thorough but it is because we are trying to find the best fit for the dogs. If you are gone for most of the day, for example, a puppy that requires a great deal of training may not be the best fit but a dog that is a little older and already house trained could be perfect for you.
Our adoption fees are much lower than what you would pay to a breeder or pet store and what is better is that our fees include the following;
Rabies vaccination
DHPPC annual booster shot
Heartworm Check
Heartworm Preventative
Bordetella
Spay / neuter
Micro-chipping (Transfer fees may apply)
Other medical treatment needed
All of the above will be taken care of prior to adoption. You should, however, still consider taking the dog to your veterinarian upon adoption.
We genuinely care about the welfare of all dachshunds; therefore, it is standard procedure to do a home check as part of the application process prior to placing a dachshund in a new home.
Adopting a rescued dog is sometimes quite different than bringing home a brand new puppy. Sometimes our rescued dogs come from great homes where they have received lots of TLC, but for one reason or another, the family cannot keep them. Sometimes the dog has been a stray for some time, been in a shelter, or not been in the best of homes. We do a temperament check on all of our rescue dogs, and will not adopt out an aggressive dog. There are some dogs that have what can best be described as personality quirks due to their history. We try to do our best to work through trust issues with the dogs rather than euthanize them. When you adopt a rescued dog, there will be a period of adjustment for both human and pet. Lots of understanding, quiet time, and bonding with one or two family members will help. We will be able to help you with specifics at the time of adoption, but do keep in mind that adopting a rescued dog can be challenging. We hope to hear from you soon and thank you for choosing adoption!
Share this article
Related Posts