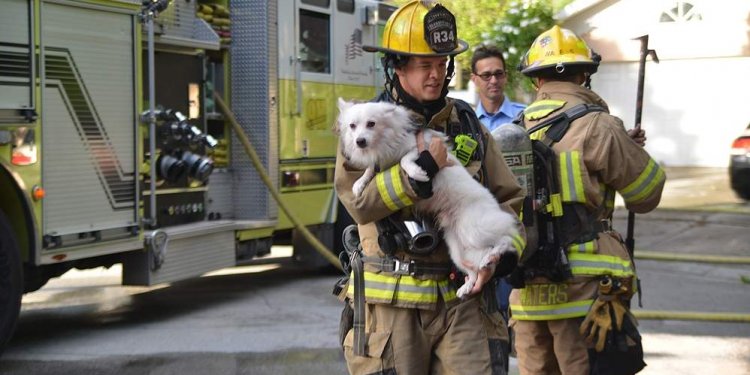 Pinellas dogs Rescue
Dog adoption saves lives. Adopt a dog and you'll have a friend for life! Contact us, or contact another local humane society, animal shelter or SPCA.
Cities, Towns, and/or Counties We Serve:
We serve all of Florida.
About Our Rescue Group:
We are a breed specific, foster home based rescue, dedicated to the rescue and rehoming of Dachshunds and Dachshund mixes. We have relationships with several shelters in various counties in Florida and we also take in owner surrenders and strays found by private individuals. Visit our website, and "like" us on Facebook.
Our Adoption Process:
Interested parties are asked to email skywaydachshund@gmail.com to request an application. The request will be handled by our Adoption Coordinator who will email an Adoption Application to the contact. When the application has been returned it will be reviewed and the applicant will be contacted. An inhome visit is arranged whereby the dog will be taken to the applicants home to stay for a two week visit. At this time an Adoption Contract will be filled out and signed by both parties and the adoption fee paid, all of which is held by the Treasurer until either the adoption becomes final and the fee is deposited or, in the event things do not work out, the dog is returned to the rescue and the adoption fee is given back to the applicant. Florida adoptions only please.
Our Adopted Pets:
We have helped lots of pets connect with loving and caring owners. Check out our adopted pets list!
Share this article
Related Posts