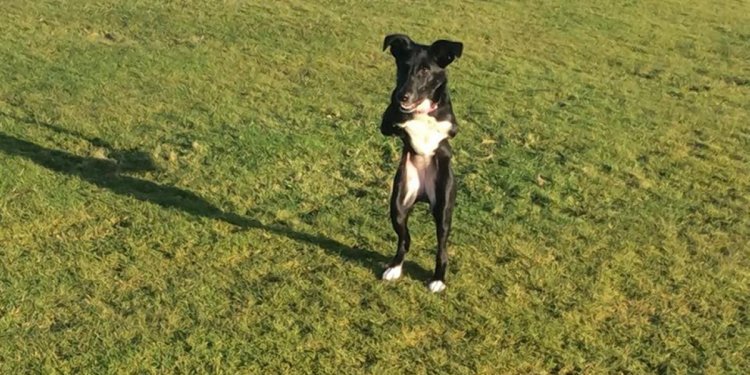 Safe Rescue dogs needing homes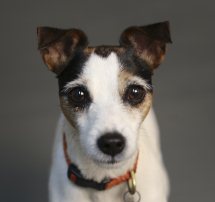 A foster home is a short-term safe haven for a rescued dog or cat. It is a place for a rescued animal to learn some new skills, and to prepare for a new home. Foster homes are a critical component of our program and our fosters are some of the most amazing folks on earth. Many times animals we have had for a long time, are adopted out only a few weeks after being in foster care! When you foster, you also allow us to save another animal when yours gets adopted. It's a great experience to know you have literally saved a life.
Foster homes are also needed simply to give animals a break, specifically our cats. We are fortunate to work with Petsmart and have cat adoption centers in the stores, however the residents who don't get adopted quickly, can always use a break from the center. It can be stressful for some cats to be there for longer periods of time, and getting to go into a foster home for a couple of weeks to get a break really helps. This is the perfect opportunity for those who want to foster but can only do so on a short term basis!
Fosters also help us save the lives of puppies and kittens and their mothers, because they can't be housed at our facility, so we can only save them from being euthanized when we have foster homes available.
These dogs and cats are often the first to be put to sleep in a shelter because they are likely to get sick. Thanks to our puppy and kitten fosters, we can pull these animals and save them.
Now, don't you want to join us? Start by filling out our short foster application:
As you can see below, fostering is a ton of fun and a very rewarding experience.
Your Job as a foster parent?
Provide a safe, secure and stable environment for a needy dog or cat
Help your dog or cat polish his or her manners and become more adoptable
Monitor your foster pet's health and well-being and seek advice as needed
Provide information to the organization about your foster pet's personality and behavior
Respond promptly to inquiries from potential adopters
Attend regular adoption events with your foster pet
Which Animals are Available for Foster?
Young puppies and kittens and pregnant dogs or cats
Dogs or cats who have been with us for a while
Dogs or cats that may have already been a home, and are stressed at our kennel facility.
Dogs or cats who need special attention like medications or rehabilitation
Dogs or cats who might need to work on social skills or build confidence
Click here to see a list of dogs needing foster, and cats needing foster. (puppies and kittens are not listed, but still need fosters!!)
What Does LDCRF provide?
Support and guidance (we even have a special Facebook group for our fosters!)
Medical care, as long as it is pre-approved
Adoption proceedings
Supplies as needed (puppy pens and crates can be loaned, for example)
Please consider becoming a foster parent. By taking just one needy rescue animal into your home, you are making the difference between life and death. Your commitment creates a space for us to take another dog or cat out of the shelter and save another life.
If you are interested in fostering one of our dogs or cats, please complete a dog or cat foster application using the links above. Someone will contact you within 48 hours thereafter regarding your application.
Share this article
Related Posts