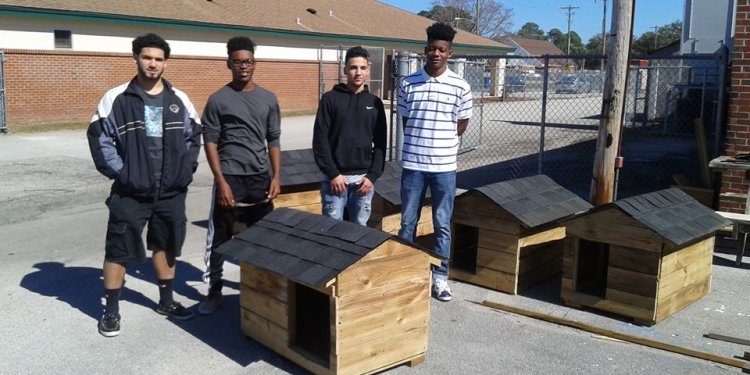 Englewood Florida Animal shelter
Stop by EARS Adoption Center to find your Furry Friend Today!
EARS Adoption Center is open Tuesday-Saturday, 10 am to 4 pm. EARS is located at 145 W. Dearborn St., Englewood call 941-681-FURR (3877). While our kitties are on-site, our adoptable dogs are at foster homes, to schedule an appointment to adopt a dog from EARS, call 941-681-FURR (3877). A "Care-For-Life" Animal Rescue Group
Who We Are
Our mission is to rescue, care for, and prevent cruelty to all domestic animals until they are adopted or live out their normal lives. Some animals will live with EARS for the rest of their lives, we are dedicated to making sure all our animals live happy and healthy lives. We are a 501C3 Not-for-Profit, No Kill, No Cage, Care-For-Life, Volunteer-based Animal Rescue Group.
Adopting a friend
There is an adoption application, adoption contract and home study required. Adoption/Donation fees are as follows;
Cats: Healthy kittens and cats less than two year: $100.00, cats over two years $50.00 (includes spay/neuter, FVRCP, Rabies 1 year, FELV/FIV Combo Test confirming negative)
Dogs: Dog adoption fees vary based on the dog age and health, the adoption fee for a healthy puppy or dog younger than 7 years old is $350.00, this fee includes spay/neuter, DHLPP, Rabies 1 year, Bordatella, HW Test, up to day flea and heartworm meds. Please note; We are a no-kill facility and the fact is that adoption fees support the old and ill animals that will live out their lives under our care. EARS only sources of income are adoption fees, donations and proceeds from our thrift store, we don't receive government subsidies. For more information please e-mail EnglewoodAnimalRescue@yahoo.com
Come Visit Us!
RT 776 to W. Dearborn Street. EARS is located on the left at 145 W. Dearborn Street We're open 10-4 Tuesdays through Saturdays
145 W Dearborn St
P O Box 1257
Englewood, FL 34223
Phone: 941-475-0636
Click here for a list of pets at this shelter
[Home] [Information] [Shelters] [Search]




Share this article
Related Posts