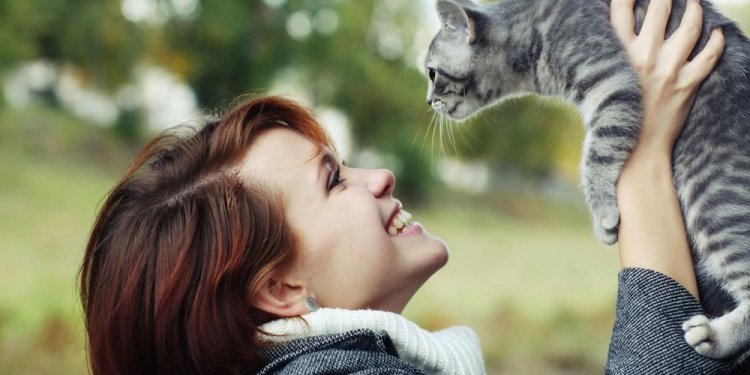 Ocala Florida Animal Shelter
- Staff report
Shelters are available at:
• Belleview Middle School, 10500 SE 36th Ave, Belleview, special needs and general population. No pets. If you are a special needs individual with a pet, Marion County Animal Control will provide transportation for pets to Marion County Animal Services to shelter it during the storm. MCSO Emergency Management will provide transportation for special needs individuals. Call the Citizen Information Line at 369-7500 to arrange this. Bring special needs supplies, equipment, medications and food.
• Vanguard High School, 7 NW 28th St., Ocala, general population. House pets accepted. Bring pet's food, proof of updated vaccination information and supplies. Pets must be in cages and owners must stay at the shelter with them.
• Marion County Sheriff's Office Multi-purpose Room at 692 NW 30th Ave., Ocala. General population. No pets.
• The Southeastern Livestock Pavilion at 2232 NE Jacksonville Road, Ocala will shelter livestock. The owner must provide food, water buckets and care. The cost is $10 a day for a concrete stall. As of Thursday afternoon, about half of the 188 stalls remained available. Call 671-8600 for more information.
Contact info: Speak to an emergency management representative by calling the Citizens Information Line at 369-7500; sign up to receive emergency notifications through Alert Marion by visiting Marion County is providing updates on its Facebook page and at www.marionso.com.
Share this article
Related Posts