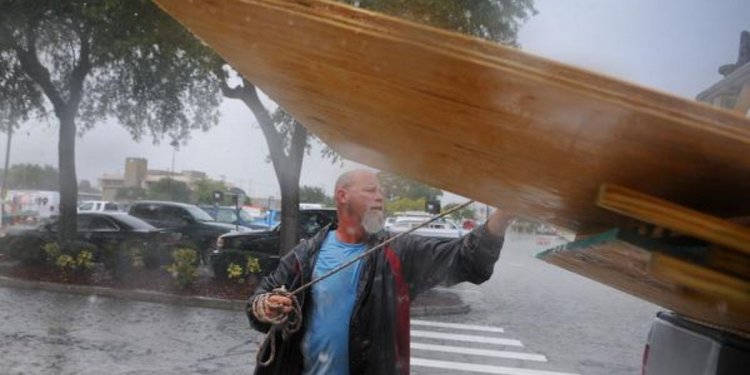 Melbourne Florida Animal shelter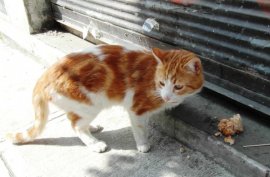 If you find a stray pet be sure to:
take him or her to a shelter or veterinarian to be checked for a microchip
seek IMMEDIATE veterinary care for a pet that is gravely ill or injured
check for a county license / id tag. If the pet has a license number, the owner can be found through Brevard County Animal Enforcement's records.
File a found pet report with local humane societies and rescues. Brevard Lost Pets is also a great resource.
You should know: Once a pet is turned to an animal hospital or shelter as a stray, you cannot return to claim them. Since you are not the pet's legal owner, you are also not allowed to access the pet's medical records. If you wish to follow up on the animal's welfare or if you are interested in adopting the pet, you can call the sheltering organization and inquire about when the animal will become adoptable should an owner fail to claim the pet.
You can turn a stray pet in at:
Brevard County Sheriff's Office Animal Services – Will take in all pets regardless of space. Will check all pets for a microchip.
South Animal Care Center
5100 West Eau Gallie Blvd
Melbourne, FL 32934
Phone: 321-253-6608
Fax: 321-253-6623
View Map
Hours of Operation
Monday through Saturday 11-6
Sunday 12-4
North Animal Care Center
2605 Flake Road
Titusville, FL 32796
Phone: 321-264-5119
Fax: 321-264-5066
View Map
Hours of Operation
Monday through Saturday 11am-6pm
Sunday 12pm-4pm
Central Brevard Humane Society – Can take in strays based on space availability and completion of a temperament test. Can also take in owner surrenders based on space availability. Will check all pets for a microchip.
1020 Cox Road
Cocoa, FL 32926
Phone: (321) 636-3343
Fax: (321) 636-0127
Mon., Tues., Sat. & Sun. 11am – 5pm
Wed., Thurs. & Fri. 11am – 7pm
SPCA of Brevard – CANNOT accept stray pets but CAN scan a pet for a microchip.
6035 Sisson Rd.
Titusville, FL 32780
321-567-3615
Monday, Wednesday, Friday 10am – 5pm
Tuesday and Thursday 10am – 7pm
Saturday 10am – 3pm
Sunday 12pm – 3pm
If the pet is roaming and you are unable to safely and humanely capture the pet, you should contact Brevard County Animal Enforcement at 321-264-5100 (option 4). They can send an officer to capture the pet. The Central Brevard Humane Society and SPCA of Brevard do not currently offer a service to capture stray animals.
If you are concerned about a feral cat, there are many organizations throughout the county that offer a trap / neuter / return program to prevent the continuous cycle of feral cat reproduction. A cat that has already been spayed or neutered can usually be identified by "ear tipping" where one ear has had the point surgically cut off or a "v" notched in to it.
Most adult feral cats taken to a shelter cannot be rehabilitated and are often euthanized. Harming a feral cat is illegal (carries a fine and potential jail time) and ultimately does nothing to end the feral cat problem since cats from neighboring areas will move in to claim the newly available territory.
If you've lost your pet:
Call the nearest veterinarian office to see if your pet has been taken there.
Visit ALL of the local shelters and rescue organizations to see if your pet has been taken there.
Visiting the shelter websites to look for your pet's photo is a good start, but there may be a delay in getting your pet's photo on the site and your pet's description may differ from what you have in mind.
Post "lost pet" signs in the area where your pet was last seen and near your home if the area's differ.
"Tag" your car with your pet's information using a window paint marker.
Sometimes it may take a day or two for your pet to be found and be taken to a shelter. Don't give up! Each shelter has different guidelines for the length of time they will hold an animal. It is very important that you check all possibilities everyday.
Share this article
Related Posts