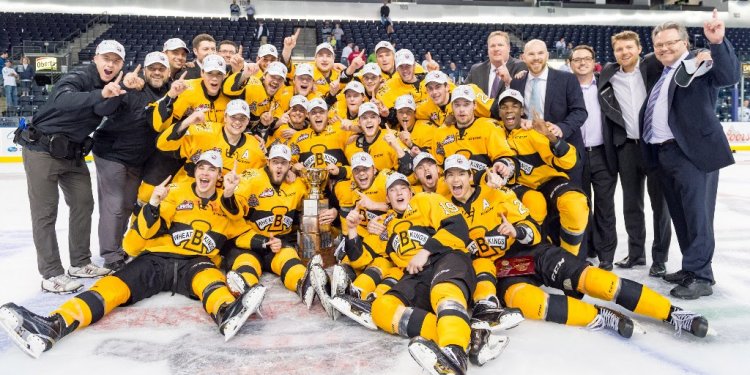 Brandon Humane Society cats
A Partnership of the Rutland County Humane Society & the Community of Brandon
The Brandon Feral Cat Assistance Program is a program initiated by the Rutland County Humane Society to humanely and effectively address the issue of feral (wild) cats in Brandon. FCAP is run almost entirely by volunteers and uses the Trap/Neuter/Return (TNR) model to reduce the number of free-roaming felines in Brandon.
Thank you to the businesses and individuals that are supporting the Brandon Feral Cat Assistance Program. You can support the work we are doing by supporting these businesses!
Brandon FCAP - How It Works At A Glance:
An individual calls Brandon FCAP (Mei Mei Brown at 247.3971 or e-mail us) with information about a feral cat or colony in Brandon. FCAP volunteers identify who might already be feeding the colony (1 in 5 households report feeding one or more feral cats on their property) and enlist those individuals in the trapping, sterilizing, and ongoing care of the cats in the colony. FCAP provides all of the training and equipment needed and assists in the cost of spaying/neutering the cat. Any tame adult cats and young kittens who are trapped may be adopted into new families through the Rutland County Humane Society or FCAP.
Trap/Neuter/Return:
TNR is a proven procedure in which entire colonies of stray and feral cats are humanely trapped, then evaluated, vaccinated, and spayed/neutered by veterinarians. Some kittens and tame cats may be adopted into homes. Adult cats too wild to be adopted are returned to live out their lives under the watchful care and feeding of sympathetic neighborhood volunteers.
TNR works. The breeding stops. Cat populations are gradually reduced. Nuisance behaviors associated with breeding, such as the yowling of females or the spraying and fighting of toms, are virtually eliminated. Disease and malnutrition are greatly reduced. Ongoing care creates a safety net for the cats and the community. (See Alley Cat Allies' brochure, "The Humane and Effective Solution")
Donations:
The Brandon FCAP is a program of the Rutland County Humane Society and, as such, is eligible for tax-deductible donations as allowed by law for a 501c3 through the RCHS. Donations intended for the Brandon FCAP can be made out to the RCHS, with a note indicating the money is meant for FCAP. The RCHS has set aside a dedicated fund to collect and disburse this money to FCAP.
The number of feral cats that can be spayed/neutered and vaccinated for rabies is directly tied to the amount of money raised for FCAP. Please consider making a donation to the Brandon FCAP or joining FCAP as a fundraising volunteer!
Share this article
Related Posts