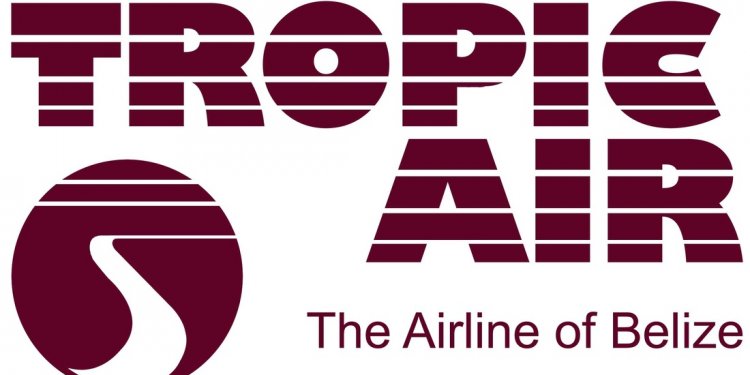 Punta Gorda Humane Society
Dr. Ailien Britt, one of our team leaders, examining a patient at the Nadi clinic.
General: New Board Member
Vet Ventures would like to welcome Sylvia Oglesbee to the Vet Ventures Board of Directors. Please see her bio on the Board Members page.
Unfortunately we had to postpone our trip to Fiji in 2012, but we are back on for 2013. We will be working with the West Charity Trust to do a campaign in or around Nadi Fiji. Dates TBA, but will be sometime in Aug, Sept, or Oct 2013 for a 2 week campaign. So stay tuned.
General: Fiji 2012 - Campaign Dates
We will be heading on our next spay-neuter campaign from October 1-21, 2012 to Fiji to work with the Fiji SPCA.
Now to gather the team, supplies and funds to make this a successful campaign and help the animals and people of Fiji.
If you are interested in helping please contact Vet Ventures!
General: Peru Campaign Wrapped Up!
Thank you to the Vet Ventures volunteers, led by Board Member Dr. Suz Thomas for completing another successful campaign in Peru. We will be posting pictures soon on the website as well as our Facebook page.
Share this article
Related Posts