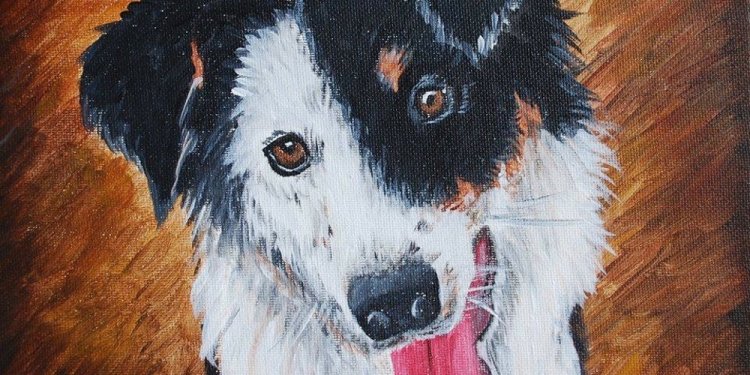 Watertown Humane Society available dogs
The Watertown Humane Society provides services to the Cities of Watertown and Waterloo, Townships of Concord, Ixonia, Milford, Waterloo, and Watertown with the following:
Pick-up confined stray animals. These animals will be held until the owner is notified and can claim it or held until it can be put up for adoption.
Disabled or otherwise injured animals will be picked up.
Assist the Police as requested.
Nail Trimming by Appointment Only
Kittens and Cats $5.00
Puppies and Dogs $10.00
Rabies Control
Assist the Police Department with bite cases including identification and pick-up of the animals.
Rabies testing (euthanize, prepare and ship animal carcass for testing in cooperation with the Health Department).
Live Trap Info
The shelter assists in the capture of feral or wild animals by renting out live traps. The rental fee is $5.00 with a $40.00 deposit. The deposit is returned as soon as the live trap is returned undamaged. Traps are loaned out for 10 business days. If the trap is needed longer than 10 business days, arrangements must be made and approved by the shelter staff. If the trap is lost, stolen, or damaged while in the possession of the renter, the renter is responsible for the replacement cost of the trap which will come directly from the deposit.
The shelter does not offer nuisance animal control as a service therefore the renter is responsible for setting and emptying the trap.
If attempting to trap a stray domestic animal in one of our service areas, a plan of action should be discussed with the shelter staff. Generally the trap should be set during hours that staff is available at the shelter. This way the animal can be brought up to the shelter immediately rather than remaining in a trap for an extended period of time which is likely to cause undue stress and injury to the animal from trying to escape.
Share this article
Related Posts