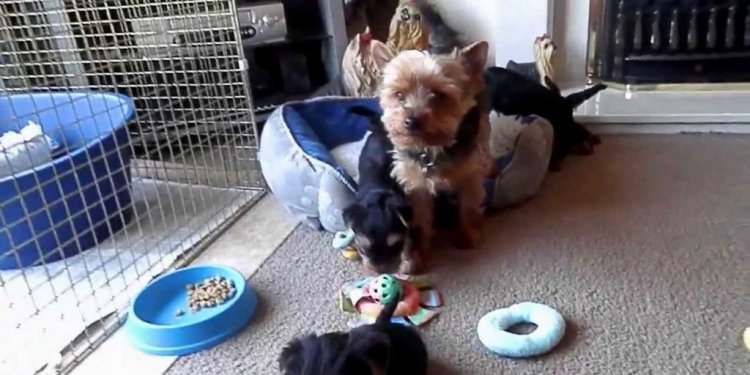 German Shepherd Rescue Jacksonville Florida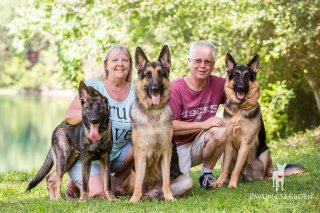 Daytona Beach German Shepherd Rescue is a registered 501c3 organization established in October 2013. We are a foster home-based organization operating out of Daytona Beach. Our goal is to rescue as many homeless German Shepherds as we can by rehabilitating them and placing them in approved adoptive forever homes.
The adoption process with Daytona Beach German Shepherd Rescue:
Daytona Beach German Shepherd Rescue has adopted the following policies for the best interest of the German Shepherds in our care. Please, review each policy and if you have any questions, please ask before submitting your adoption application. Questions can be directed to dbgsdrescue@yahoo.com
Daytona Beach German Shepherd Rescue does not cover all areas of Florida. We will only adopt in areas that we can support with our volunteers and rescue representatives. Generally, we focus on Cocoa Beach, Titusville, Daytona Beach, Palm Coast, St. Augustine, Jacksonville and Orlando areas.
Please note that we receive multiple emails and application for the same Shepherd and our first priority is placing the dog into the home that is best suited to his/her needs. You can expect the process to take up to 4 weeks from receipt of your application to the adoption of the dog.
All adoption applications are either approved or denied based on a review process that includes a vet check, employment check and a mandatory home visit (all members of the family must be present).
Puppy adoptions: We rarely have surrendered puppies under the age of 6 months. When a Shepherd puppy arrives at the rescue, we do require the adopters to work a part time job or work from home to ensure the timely care the puppies need.
No gift or surprise adoptions: All family members must be in agreement to the adoption and present during the home visit. Current pets are also a factor into the adoption equation as it must be a match across all areas, people and pets.
Crating is recommended: Most Shepherds from our rescue are crate trained. The adopter must be willing to obtain a crate and crate the dog if necessary. This is especially important when a young dog is adopted. Crates are also helpful when potty training a dog and as a tool to keep a dog safe when the owner is not present to supervise the dog.
Fenced yards: Generally we require a 6 foot fenced yard, sometimes lower depending on the dog's needs. Unfenced yards are not acceptable
Out of state adoptions: Our rescue does not adopt out of state.
If you meet our adoption requirements, please fill out an adoption application located on the top of "Available for Adoption" section
Adoption fees:
$200 for German Shepherd mixes and senior German Shepherds
Share this article
Related Posts