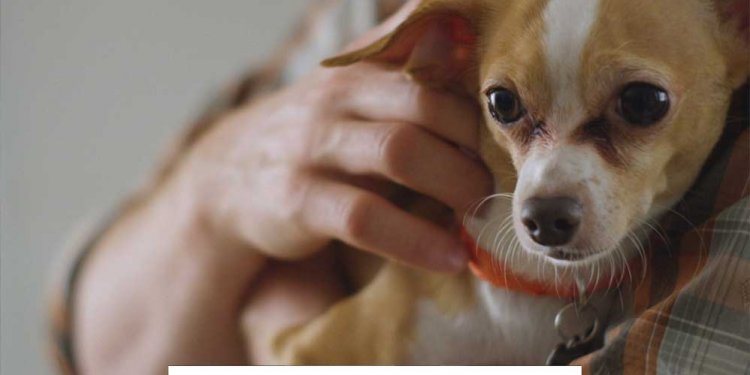 Adopt a Pet Website
For over 80 years, Purina has used its knowledge and expertise to give pet owners the healthy pet food, products, tools and advice they need to help enrich their pets' lives. Purina offers programs that enrich the lives of pets and the people who love them as well, partnering with animal welfare organizations throughout the year on various special programs, including:
Purina® Pets for People™
Purina has been supporting pet welfare organizations for several decades, and took on the name "Pets for People" for this work in 1984. Purina® Pets for People™ has grown to become a community of more than 6, 000 pet welfare organizations across the country. In total, Nestlé Purina PetCare Company donated Purina® brand pet food and Tidy Cats® Cat Litter with a retail value of $13, 748, 832 to animal welfare and other charitable organizations nationally in 2012.
Purina ONE® Pet Welfare Program
Purina ONE® believes that all pets—those with homes, and those without—deserve to look and feel their best. That's why we support animal welfare organizations across the country, providing food for the pets along with other resources. This year, Purina ONE® will provide more than a million pounds of pet food to pets in shelters and other pets in need.
Purina® Pets For 55+
Every year, Purina partners with animal welfare organizations nationwide to offer free pet adoption to eligible adopters age 55+. To cover the expenses of these free adoptions, participating shelters will be reimbursed a designated agreed-upon amount of funds each year by Purina. Participating organizations will also be provided with official adoption certificates to offer to new pet owners in addition to coupons for Purina® cat or dog food.
Rally to Rescue®
Since 2005, Rally to Rescue® organizations have saved over 600, 000 pets and put them on the path to greatness. Pro Plan® is committed to supporting this mission. They help hundreds of small rescue organizations in the Rally to Rescue® network give adoptable pets the care they need and the loving homes they deserve.
Bayer pet division
Adopt-a-Pet.com Sponsorship
Bayer provides Adopt-a-Pet.com's affiliated shelter and rescue partners with special offers on our flea, tick or heartworm products, including Advantage Multi® for Cats (imidacloprid+moxidectin), Advantage Multi® for Dogs (imidacloprid+moxidectin), K9 Advantix® II for dogs, Seresto® for dogs or cats and Advantage® II for cats.
More Help for Pets and People
Bayer's Friends in Need program provides Bayer flea and tick products at discounted rates to animal shelters and welfare organizations.
K9s For Warriors is an organization devoted to pairing specially trained shelter dogs with military veterans suffering from post-traumatic stress disorder (PTSD), traumatic brain injury or both. The goal is to give a new leash on life to shelter dogs and empower warriors to return to civilian life with dignity and independence.K9 Advantix® II the official flea, tick and mosquito preventive of K9s For Warriors.
Petco Foundation
About the Petco Foundation
At the Petco Foundation, they believe that every animal deserves to live its best life. Since 1999, they've invested more than $135 million in lifesaving animal welfare work to make that happen. With their more than 8, 000 animal welfare partners, they inspire and empower communities to make a difference by investing in adoption and medical care programs, spay and neuter services, pet cancer research, service and therapy animals, and numerous other lifesaving initiatives. Through their Think Adoption First program, they partner with Petco stores and animal welfare organizations across the country to increase pet adoptions. So far, they've helped more than 4.2 million pets find their new loving families, and they're just getting started. Visit petcofoundation.org to learn more about how you can get involved.
Share this article
Related Posts