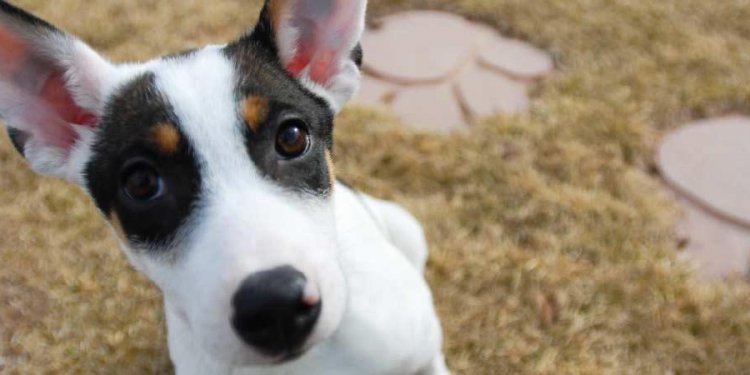 Animal Charities NYC
MISSION:
The purpose of this endeavor is to aid unfortunate animals in the interest of a higher quality of life. We take in rescued, confiscated, neglected, injured, ill, unmanageable, or otherwise unwanted animals from private owners, zoos, shelters, and other public organizations. These animals are cared for, and/or rehabilitated to the best of our ability and means until which time they can be found healthy, happy homes–whether it be through adoption to qualified candidates or legally released into habitats suitable to the specific species in conjunction with licensed wildlife rehabilitators.
MEDIA:
SCAR – Business Brief
WORK:
Our rescue took in over 2, 000 animals in 2014, the most of any other private rescue in New York. In 2009 Sean Casey Animal Rescue (SCAR) took in over 1700 animals from the New York City shelter system, and also found room for confiscated, neglected, injured, ill, unmanageable, or otherwise unwanted animals from private owners or zoos. Some of these were reptiles, amphibians, and other "exotic" species that need the expert care of vets or other specialists to be rehabilitated. In 2007 Sean Casey was licensed by NY State as an Assistant Wildlife Rehabilitator, and thus wildlife (squirrels, possums, ducks, geese etc.) were added to the list of animals coming through the shelter on their way to appropriate habitats.
We are one of very few rescues who take in the most difficult medical cases. We do it because no one else will. Other rescues, the city's Animal Control and our neighbors look to us for help and support. Over the years SCAR has saved thousands of animals (Over 8000 animals pulled from animal care and control alone since 1998). As often as twice a day, the New York City Animal Care and Control van arrives at our rescue bringing dogs, cats, hamsters, birds, snakes, iguanas, and even Siamese fighting fish. When animals come in they are assessed right away to see if there are any obvious health issues requiring an immediate visit to the vet's office. SCAR, because of our reputation for giving comprehensive care, we often receive animals that have been hit by cars or injured by other animals.
As a community-based organization focused on educating pet owners and animal lovers about the responsibilities of pet ownership, we welcome you to spend some time at our facility. We are a family friendly place focused on educating pet owners and animal lovers about the needs and responsibilities of pet ownership. Our staff is always available to help with your questions about the health and maintenance of your pet as well as behavior and training. In conjunction with our licensed wildlife rehabilitators, we can also inform the public on the way to handle situations involving wildlife as well as rehabilitating injured and orphaned animals. We strive to educate the public about respecting, understanding and coexisting with the natural wildlife of New York City through our programs and events.
We always have many dogs and cats available for adoption in addition to various sorts of reptiles, birds, and small furry animals. Just about any creature in New York City who needs a home has passed through our doors, including 100-pound land tortoises, tarantulas, boa constrictors, a donkey, a pot belly pig, a goat and various other farm animals that somehow end up living in the five boroughs of New York City.
We are very proud that the ASPCA of NYC & SPCA International is pleased to support the work of our rescue that welcomes all creatures, whether furred, feathered, or scaled.
We need your help to continue saving the animals that need it the most. With your generous assistance, hundreds of critically injured animals who would otherwise not be given a chance could be saved and given a second chance at life. Please consider giving a donation by clicking the image/link below.
Share this article
Related Posts