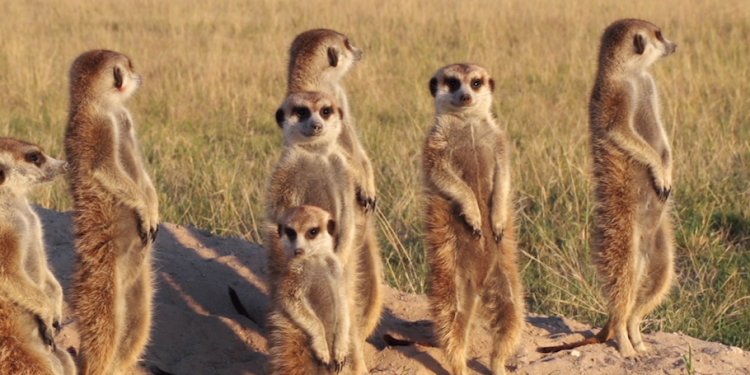 Animal Organizations NYC
NYCLASS is an animal advocacy organization committed to creating a more humane city for all New Yorkers, two-legged and four-legged. We believe in the power of organizing and mobilizing the animal protection voting bloc to move humane legislation. Founded in 2008, NYCLASS has grown to over a quarter million supporters with activist chapters in all five boroughs.
Our current advocacy efforts focus on ending the inhumane, unsafe NYC carriage horse industry. We advocate for retiring the carriage horses to sanctuaries, while modernizing the current industry with a clean and safe alternative to this outdated tradition - the 21st Century Horseless Carriage. This would provide jobs for the current drivers, and much needed relief for the horses - a win-win for everyone.
1) Ending the puppy mill pipeline
2) Stopping the sale of all animals in pet stores, such as dogs, cats, rabbits, birds and reptiles - unless they come from a rescue or animal shelter.
3) Increasing funding for our city's animal shelter system, Animal Care Centers of NYC
4) Building full service animal shelters in the Bronx and Queens
5) Protecting a tenant's right to have a companion animal
6) Funding humane education in public school classrooms
7) Mandating fire sprinklers in pet stores
8) Stopping the sale of foie gras
Share this article
Related Posts