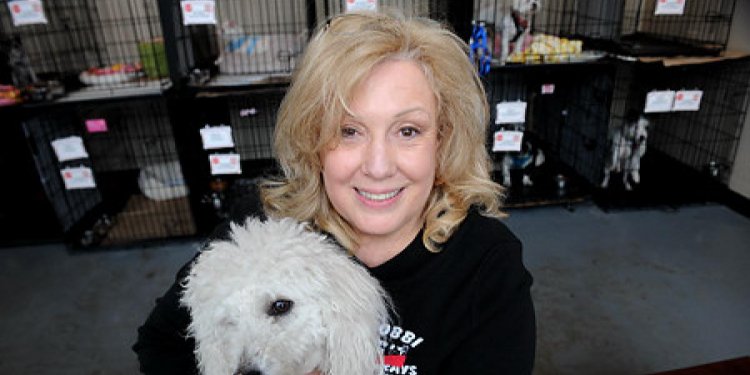 Bobbi and the Strays org Adopt
Foster parents are those rare, exceptional people who bring an animal into their home, care for them, and then say goodbye knowing that their mentoring and love has been an invaluable experience for the animal and an important step in the adoption of the animal. Fostering may also be a great solution for people who would love to have a pet but can not commit to providing a forever home just yet.
How To Become a Foster Parent
Fill out our Foster Application here:
For Microsoft Word users, please complete this MS Word version of the Foster Form electronically, save to your computer, then email it to adopt@bobbicares.org.
For others, please print the PDF version which you can drop off at The Shops at Atlas Park Adoption Center or our Shelter in Freeport. You may also FAX the form to us at (718) 326-6071 or (516) 378-5119.
We will review your application then contact you to discuss the pets who are available for fostering and to answer any questions you have about being a foster parent.
Once a pet is chosen, we will then arrange to meet you at your home so that we may observe where the animal will be living. It's like a mini-orientation, and a great time to field any concerns or to ask any additional questions.
Share this article
Related Posts