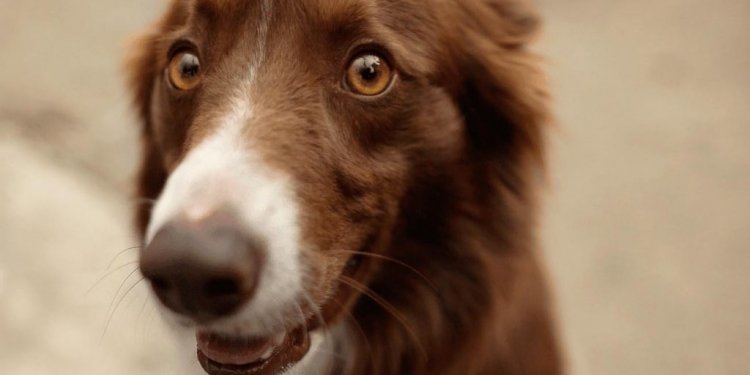 Animal Rescue Cambridge
Baywater Animal Rescue. is a private, non-profit humane society and operates a no-kill shelter on Maryland's Eastern Shore. We strive to promote responsible companion animal guardianship, to promote humane care for animals by engaging the public and by providing spaying and neutering to help curb the pet overpopulation crisis. The shelter provides a temporary home, care and rehabilitation to animals in need.
Adopting a friend
You too can save the life of one of a pet in need! If you are willing to share your love and home with a new furry family member, we'd like to here from you. For those of you who think you might want to extend your family to include one of these beautiful animals, please visit our website located at There you will find our pet galleries with photos and descriptions of available pets, as well as information about our adoption policies and our online adoption application. Our four-legged residents anxiously await your visit!
Come Visit Us!
Baywater Animal Rescue is located at 4930 Bucktown Rd. in Cambridge, which is on the eastern shore of Maryland. The city of Cambridge is located about 45 minutes east of Annapolis as you drive towards Ocean City. If you are driviing east on Route 50, Bucktown Road will be on your right side at the intersection located about one mile past a shopping center that includes a WalMart. If you are heading west, you will make a left onto Bucktown Road at the Bucktown Road stoplight. You may also notice signs for the Cambridge Airport which is also located on Bucktown Road. The shelter is located 3 miles from Rt. 50 on the right hand side of Bucktown Road. You will pass the airport on the left before you reach the shelter, which will be on your right.
BaywaterAnimalRescue
4930 Bucktown Road
Cambridge MD
[Home] [Information] [Shelters] [Search]
Share this article
Related Posts