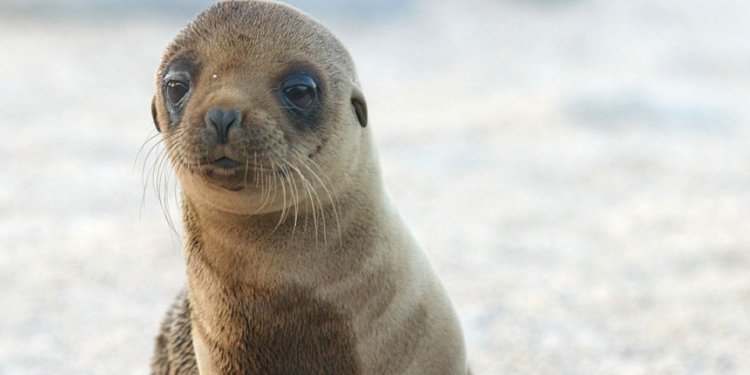 Animal Rescue Connecticut
Click the image above for an enlarged view
Our Companions was founded in 2002 after receiving a gift of 43 acres of land in Ashford, Connecticut. Ironically, this property, formerly a factory farm for laying hens, has been transformed into a Sanctuary that offers a unique and much-needed resource for homeless cats and dogs.
The animals at our Sanctuary, most of whom are older, traumatized, abused, or neglected, are the types of animals that would likely be euthanized in a traditional shelter. Our Sanctuary helps these animals by providing them a home-like setting that is conducive to a longer-term stay: a low-stress, enriching atmosphere that encourages healing and rehabilitation. The Sanctuary also serves as an adoption center, providing an inviting place for people to meet our animals and find the perfect addition to their family.
The complete, multi-phase Sanctuary construction plan entails 17 cottages for cats and dogs, an education center, a dog park, walking trails and nature preserve. Thanks to generous support within the community, we successfully demolished the defunct factory farm and completed Phase 1 of construction. Subsequently, we completed Phase 2 in 2013.
We are getting ready to embark upon Phase 3 of Sanctuary construction. After successfully completing a one-million-dollar Capital Campaign, we will start construction later this winter, which will double the housing for animals at the Sanctuary. We look forward to keeping you updated as the year progresses!
The chart below illustrates our progress thus far, as well as future construction phases. Thank you so very much for your past and continued support.
Phase

Details

Goal

Fundraising Status

Project Status

Demolition
Demolish defunct factory farm
$300, 000
Completed Fall 2008
Completed Winter 2009
First rescue cottage, welcome center, garage, site work & vehicle purchase
$1, 000, 000
Completed Spring 2011
Completed Fall 2012
2 more rescue cottages, Remembrance Wall and Reflection Gardens
$630, 000
Completed Spring 2013
Completed Fall 2013
4 more cottages
(two feline and two canine)
$1, 000, 000
Raised $1, 000, 000
Begin construction 2017
10 more cottages and education center
$3, 5000, 000
TBD
Share this article
Related Posts