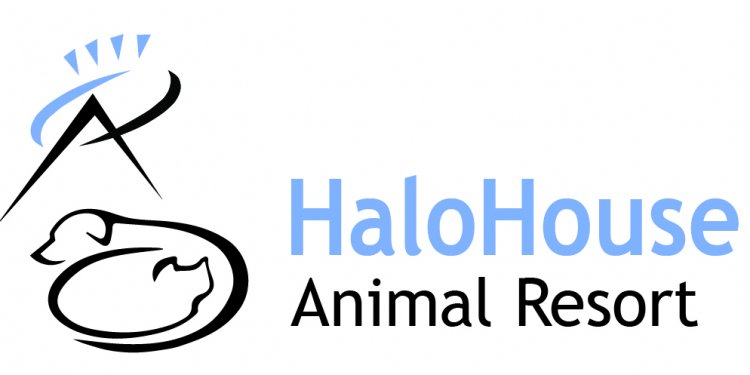 Save the animals Rescue Team
Want to be around animals, but someone in your family is allergic? Are you allergic to animals, but want be involved fighting our cause? Or maybe you love animals so much, you want to help no matter what? Great! Because S.T.A.R.T. II is always looking for hard-working and reliable volunteers. Working with rescued animals can be physically and emotionally demanding. However, knowing you made a world of difference to a cat or dog in need - well, there's no words to describe the feeling.
Please read below to see which areas you would be interested donating your time and/or services. When you are ready, please fill out our Volunteer Application Form. You may drop your completed application off at any of our adoption centers during adoption hours, email it to startkayne@gmail.com, or send it to our mailing address: S.T.A.R.T. II, PO Box 177, Elmwood Park, NJ 07470. All applications are subject to approval by S.T.A.R.T. II's president or shelter manager. Volunteers must be 18 and older to work directly with the animals.
Feline Caretakers
Feline Caretakers are responsible for providing fresh food and water to our cats, as well as cleaning/sanitizing cat cages, changing litter boxes, and socializing with our cats. Light lifting (up to 40lbs.) may be required. You will have direct contact with cats. Many of our felines come to the shelter scared and rescued from bad situations. For our cats' sake it is important you feel confident handling cats. Women who are pregnant should speak to their doctor before applying for this position.
We need Feline Caretakers in the following locations:
S.T.A.R.T. II's shelter in Englewood
Paramus Petsmart
Wayne Petsmart
Nanuet Petsmart
Canine Care
We have several shifts throughout the day regarding our canines. Early in the morning, we need volunteers to clean and sanitize dog runs, provide fresh food and water, and walk the dogs. Dog walkers are needed for mid-afternoon and evening hours. Volunteers must feel comfortable walking all types and sizes of dogs and be strong enough control the dog on a leash. All Canine Care is performed at our shelter in Englewood.
Foster Care
Foster parents are a vital part of our rescue organization. We get quite a few animals requiring special attention coming through our organization. Some examples include cats or dogs that need special life-saving surgery, litters of kittens that are bottle fed, and special needs animals. We rely on foster homes to nuture and, when applicable, rehabiliate animals before they find their forever homes.
Share this article
Related Posts